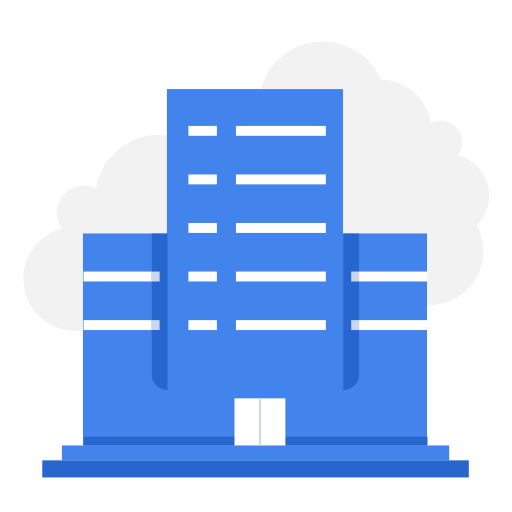 CARE International in Pakistan
Location: - - - -
Industry: - Others Full Time -
CARE International in Pakistan
Last date to apply:
2022-09-28
Date Posted: 2022-09-21
CARE Pakistan Procurement department is soliciting information and pricing from responsible, competent, and qualified suppliers. It intends to procure the emergency procurements with one or several company(ies) or organization(s) for the items mentioned in the attached Annex (Doc 2 Techinical Specif ....
---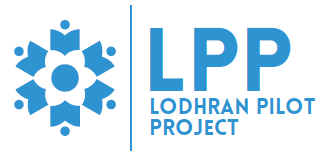 Lodhran Pilot Project
Location: - - - -
Industry: - Community & Social Services Contractual -
Last date to apply:
2022-09-30
Date Posted: 2022-09-20
Major Responsibilities The incumbent will be responsible for oversight of field assessments and coordination, field implementation planning, program implementation in the field, partner management, and supervisory responsibility over the emergency response field team. S/he will ensure smooth, effic ....
---
Get connected with job opportunities!