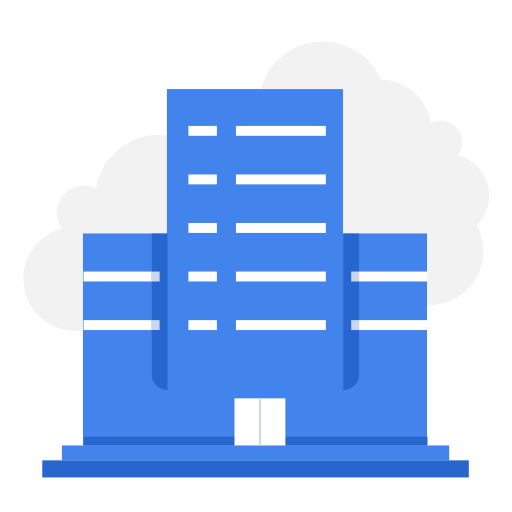 National NGO
Location: - - - -
Industry: - Community Development Consultant -
Last date to apply:
2023-05-30
Date Posted: 2023-05-22
A national organisation is looking for Trainers on the attached ToRs and are requested to submit a daily rate/ lump sum amount, cover letter, Financial and technical Proposal, Detailed Plan, and CVs of the team. Contact details and Address: House 2, Street 1, Rahat Abad Peshawar, Khyber Pakhtunkhwa ....
---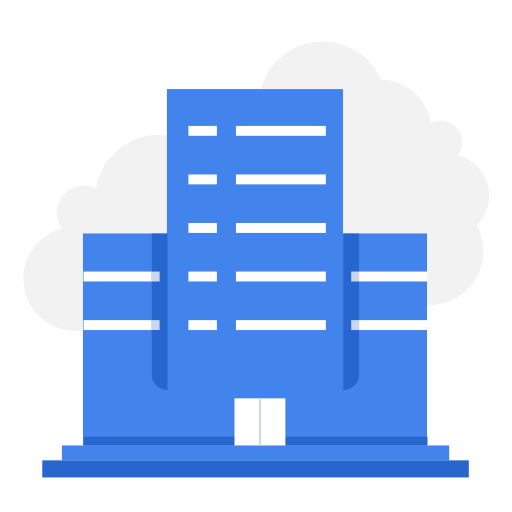 Development Sector
Location: - - - -
Industry: - Community Development Contractual -
Last date to apply:
2023-10-31
Date Posted: 2022-04-06
The services of consultant along with note-taker/co-facilitator) will be hired with the following TORs. 1. Delivering total of 1-Workshop of 3-days with 37 members of DCSW. 2. Invitation to the participants for the workshop 3. Development of contents related to (i) enhancing the members' understa ....
---
Get connected with job opportunities!