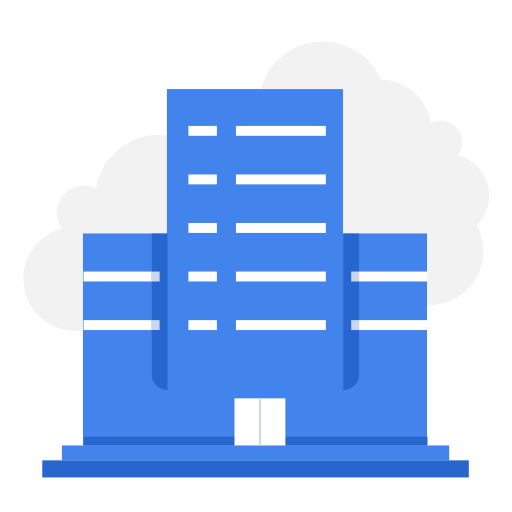 N/A
Location: - - - -
Industry: - Human Resource Internship -
Last date to apply:
2022-07-24
Date Posted: 2022-06-24
Relevant Experience: 0 -1 year experence in a relevant field Job Description: Recruitment & Selection Ensures that recruitment is transparent and in line with recruitment policy. Provide full operational HR support to ensure that recruiting managers are able to quickly recruit good qualit ....
---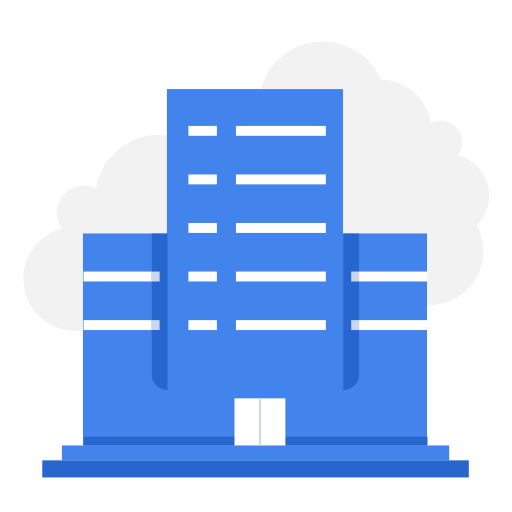 N/A
Location: - - - -
Industry: - Human Resource Full Time -
Last date to apply:
2022-06-29
Date Posted: 2022-05-29
Relevant Experience: For the post of an Intern a BBA/MBA specialization in HR will be considered. Fresh graduates with completed degree can apply. Candidates with experience of 6 month to 1 year will be prefered. Good Understanding of HR concepts Must have computer and data entry skills. Sho ....
---
Get connected with job opportunities!