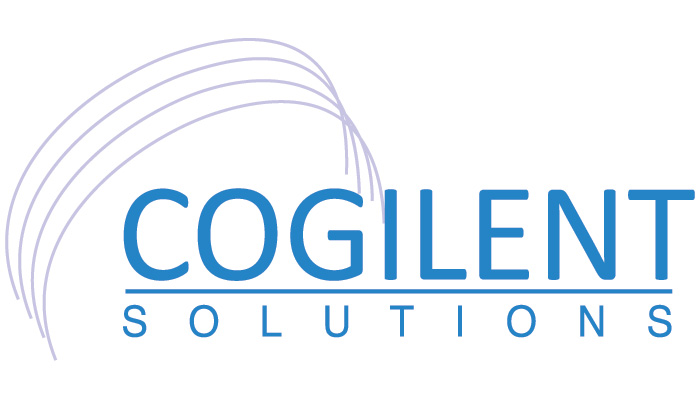 Cogilent Solutions Pvt Ltd
Location: - - - -
Industry: - Human Resource Full Time -
Cogilent Solutions Pvt Ltd
Last date to apply:
2023-02-09
Date Posted: 2022-11-18
Job Description Recruitment & Selection Collaborates with hiring managers to understand the needs and roles to be filled; reviews job descriptions for vacancies. Assists with the development and revision of specifications and job descriptions for selected positions. Identifies the most eff ....
---
Get connected with job opportunities!