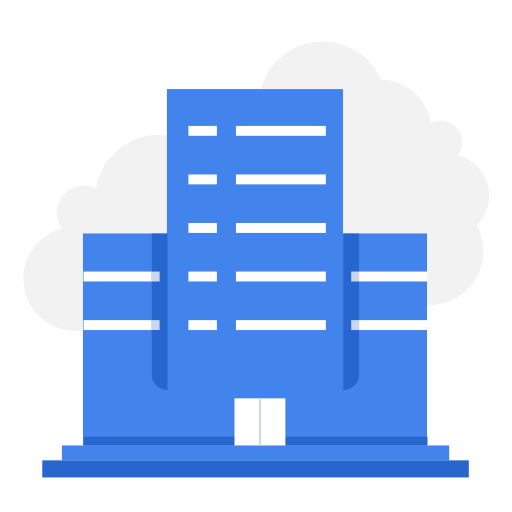 Confidential
Location: - - - -
Industry: - Administration Full Time -
Last date to apply:
2023-02-26
Date Posted: 2023-01-26
Relevant Experience: Minimum 4 years Education: MBA , BBA specialization in HR Job Description: Support to HR & Admin Department in field and main locations. Technical Skills: MS Word, Excel, Powerpoint Presentation Skills Communication Skills Employee relationship Management Conflict ....
---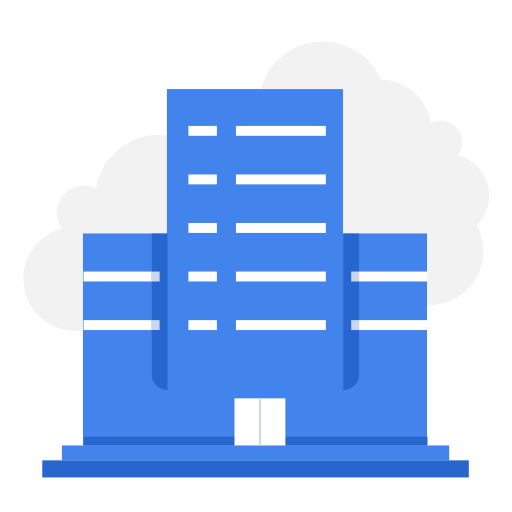 N/A
Location: - - - -
Industry: - Community & Social Services Full Time -
Last date to apply:
2023-02-15
Date Posted: 2023-01-15
NOTE: Due to urgency of hiring, we will start hiring process as soon as we receive suitable applications. Job Summary: The job will involve extensive field work and planning/conducting meetings and capacity building activities for project partners. The Project Manager will have to develop Annual W ....
---
Get connected with job opportunities!