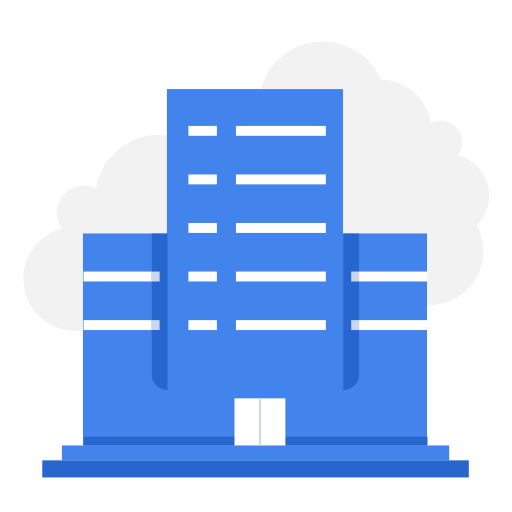 N/A
Location: - - - -
Industry: - Life, Physical, and Social Science Full Time -
Last date to apply:
2023-09-25
Date Posted: 2023-09-20
Job Description- Psycho-Social Support Officer Gender:women can apply: qualified women are encouraged to apply. This position aims to reduce the distress and improve the psychological wellbeing of the concern project communities (Refugees and Host communities). S/he will utilize psychological meth ....
---
Get connected with job opportunities!