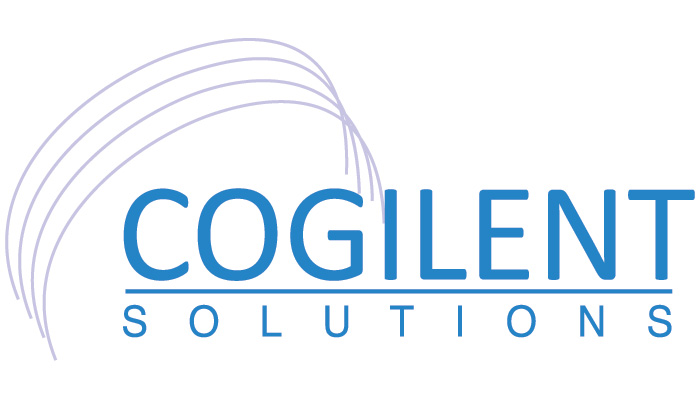 Cogilent Solutions Pvt. Ltd.
Location: - - - -
Industry: - Sales & Business Development Full Time -
Last date to apply:
2024-01-05
Date Posted: 2023-12-05
We are looking for a person who can lead our software and business sales activities. The candidate should be able to drive organization forward by looking at existing products and matching those products and services with market needs. The sales lead should be excellent at understanding customer ne ....
---
Get connected with job opportunities!