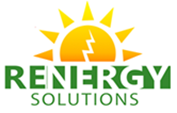 RENERGY Solutions (Pvt.) Ltd
Location: - - - -
Industry: - Sales & Business Development Full Time -
RENERGY Solutions (Pvt.) Ltd
Last date to apply:
2023-06-10
Date Posted: 2023-05-09
Business Development and Sales support for small to large scale solar projects. Also, assist in end-to-end project management and stakeholder management of all projects. Assist Head BD & Sales in Business Development and Sales activities by arranging meetings and business lead calls. Develo ....
---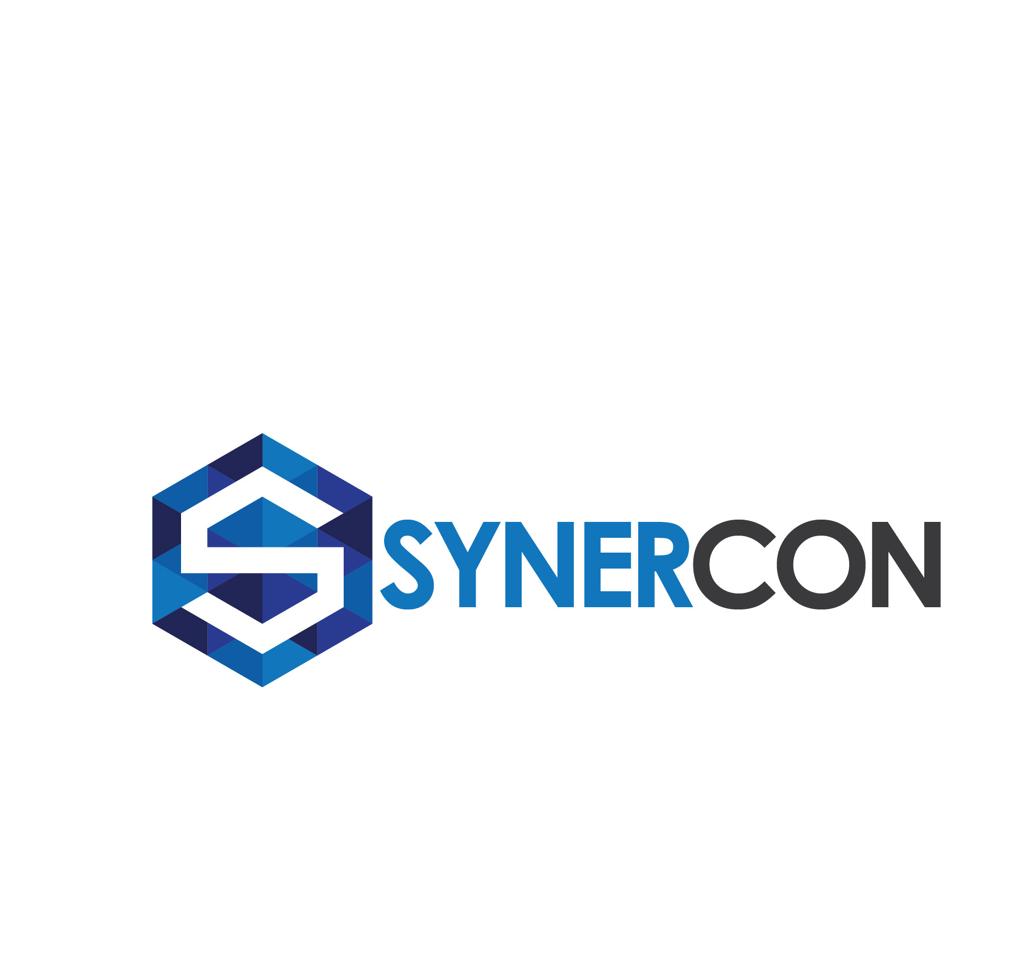 Synercon Engineering
Location: - - - -
Industry: - Sales & Business Development Full Time -
Last date to apply:
2023-06-16
Date Posted: 2023-05-16
Synercon is a diverse group of companies mainly dealing in engineering and management consulting, mineral exploration and general trading sectors. Synercon envisions to combine the synergies of the best minds in their fields. Position: Assistant Manager Business Development Duty Station: Islamabad ....
---
Get connected with job opportunities!