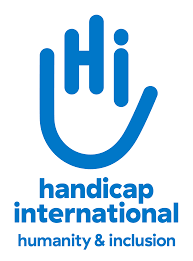 Federation Handicap International
Location: - - - -
Industry: - Driver Full Time -
Federation Handicap International
Last date to apply:
2022-11-27
Date Posted: 2022-11-23
General mission Reporting to the Sr. Logistics manager, the driver transports Person and cargo. He/she is responsible for the efficient use of the road vehicles assigned to him/her. He or she is the point person for the vehicle/fleet and as such informs him or her of any problems that fall ....
---
Get connected with job opportunities!