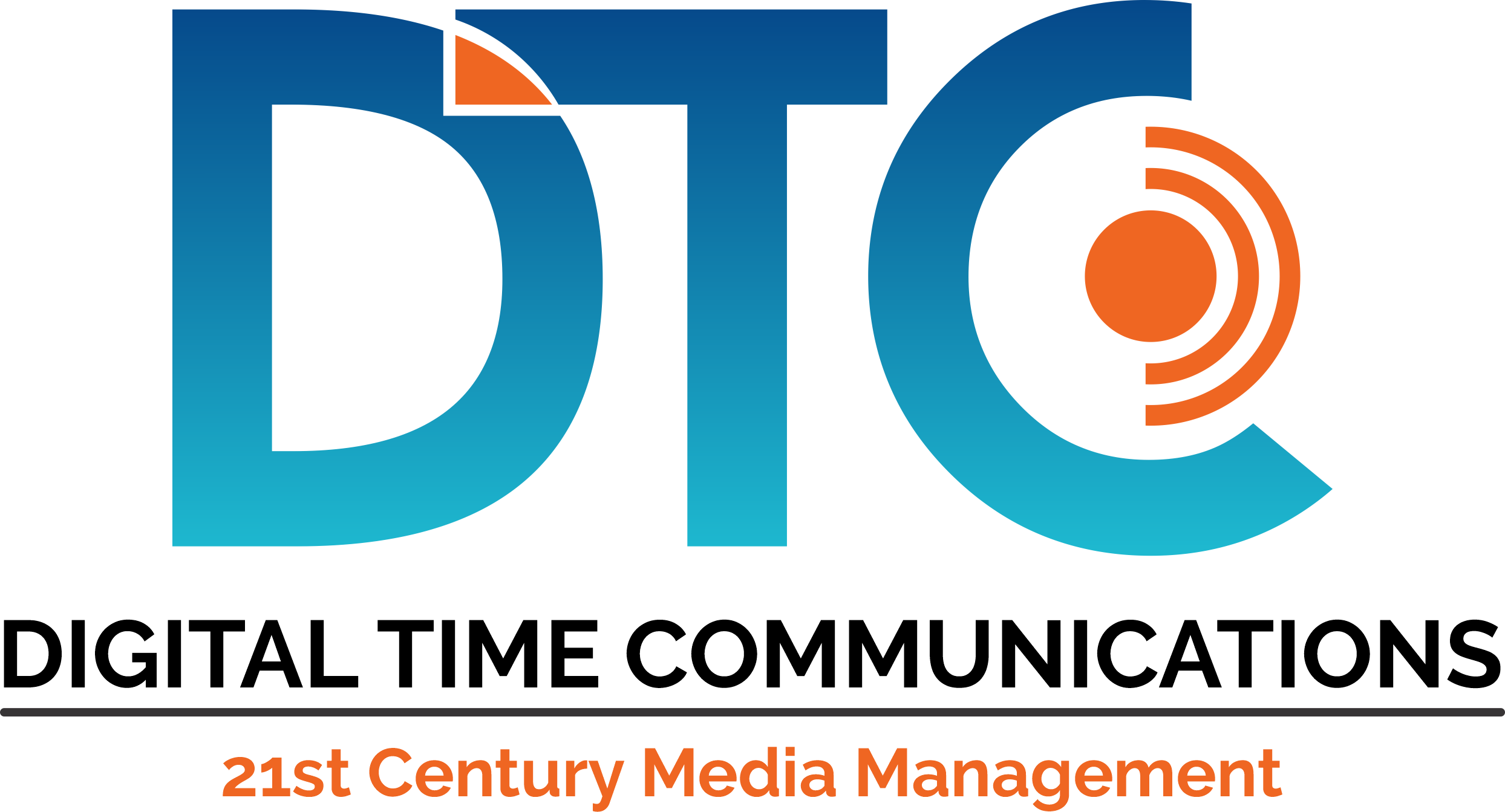 Digital Time Communications
Location: - - - -
Industry: - Business Operations Full Time -
Digital Time Communications
Last date to apply:
2023-10-13
Date Posted: 2023-09-27
Relevant Experience: The Applicant should have liaision experience with business market in Dubai. She will have to coordinate with organizations in Dubai and generate business leads. Introduce company profile to the global market players. Female staff is encourged to apply Email you cv at dig ....
---
Get connected with job opportunities!