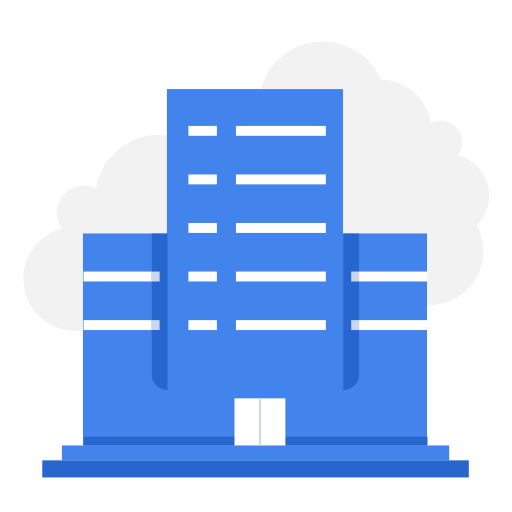 Aga Khan Health Service Pakistan
Aga Khan Health Service Pakistan
Last date to apply:
17th May, 2021
Relevant Experience: Minum two years of relevent experience with valid driving license Job Description:
---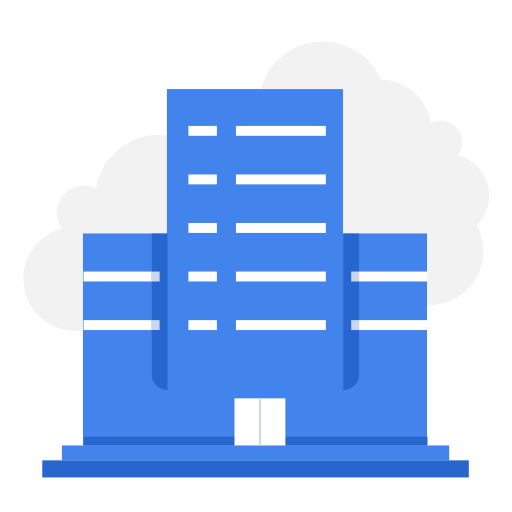 AKRSP
Last date to apply:
16th May, 2021
The Aga Khan Rural Support Programme (AKRSP) is an institution of the Aga Khan Development Network (AKDN) established by the Aga Khan Foundation in 1982. AKRSP has been working in Gilgit Baltistan and Chitral of Khyber Pakhtunkhwa, Pakistan with the overall goal of improving the quality of life o ....
---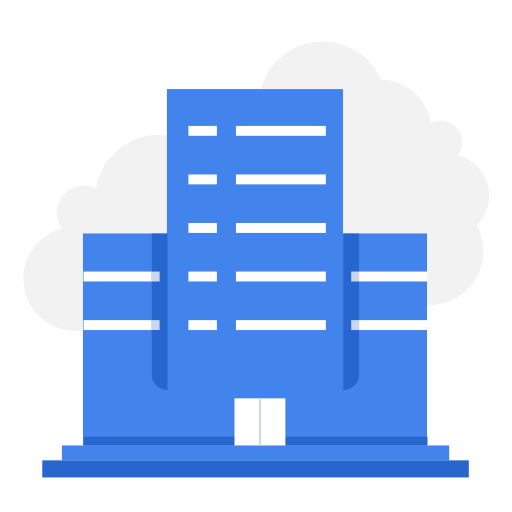 Alight
Last date to apply:
16th May, 2021
JOB PURPOSE: The main purpose of this role is to teach in different communities using Mobile Learning Facility. He/she will ensure the timely routes of Mobile Learning facility in the target areas and implement all planned project activities. QUALIFICATION ....
---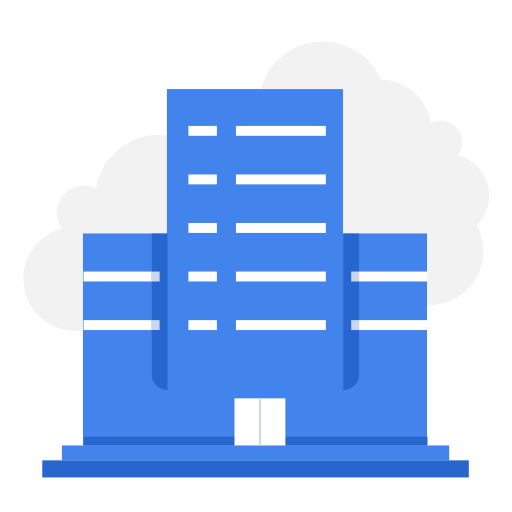 N/A
Last date to apply:
14th May, 2021
Job Location: This Job is located at Gilgit, therefore, the local residents of Gilgit ....
---