International Medical Corps
Location: - - - -
Industry: - Livelihood Consultant -
International Medical Corps
Last date to apply:
2023-06-08
Date Posted: 2023-05-23
International Medical Corps invites applications from candidates fulfilling the mentioned Job specifications. Note:International Medical Corpsnever asks job applicants for a fee, payment, or other monetary transaction. If you are asked for money in connection with this recruitment, please report ....
---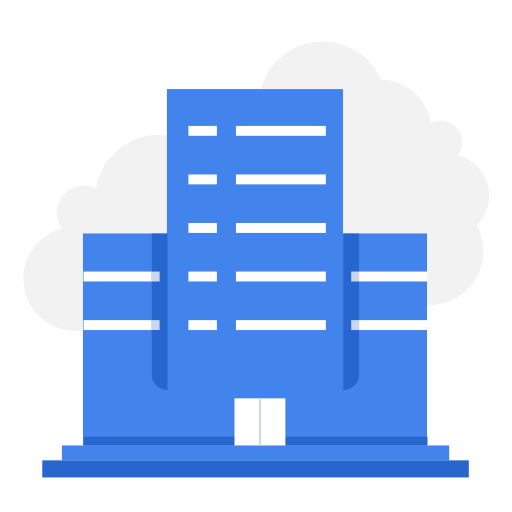 Development Sector
Location: - - - -
Industry: - Livelihood Contractual -
Last date to apply:
2023-10-31
Date Posted: 2022-03-03
We are looking for the Cvs of Consultants who can conduct Agriculture Training Sesssions at Peshawar, Khyber, Orakzai, Kurram and North Waziristan. Following are the main topics of these training sessions: Assessment and advices on improvement of existing crops and cropping methods Suitable and ....
---
Get connected with job opportunities!