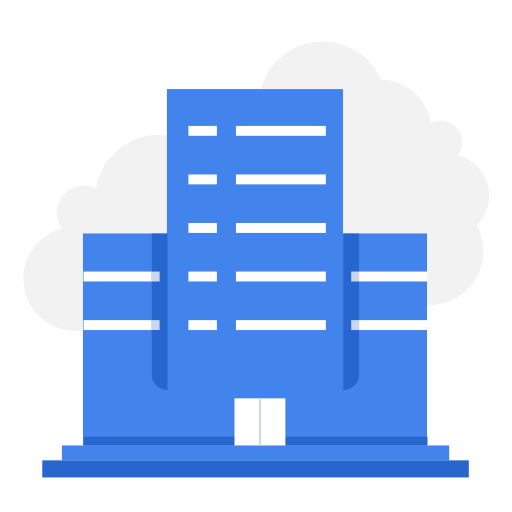 GLOW Consultants
Location: - - - -
Industry: - Research Full Time -
Last date to apply:
2022-10-14
Date Posted: 2022-09-14
The GLOW Consultants (Pvt) Limited is SECP registered Islamabad based development consultancy firm. It provides specialist consultancy services to donor agencies, major national and international NGOs, international consultancy firms and research institutes. GLOW Consultants is providing research, e ....
---
Get connected with job opportunities!