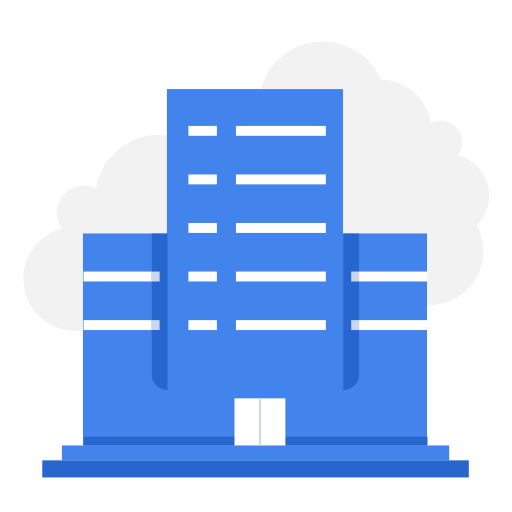 CARE International in Pakistan
Location: - - - -
Industry: - Others Full Time -
CARE International in Pakistan
Last date to apply:
2022-09-28
Date Posted: 2022-09-21
CARE Pakistan Procurement department is soliciting information and pricing from responsible, competent, and qualified suppliers. It intends to procure the emergency procurements with one or several company(ies) or organization(s) for the items mentioned in the attached Annex (Doc 2 Techinical Specif ....
---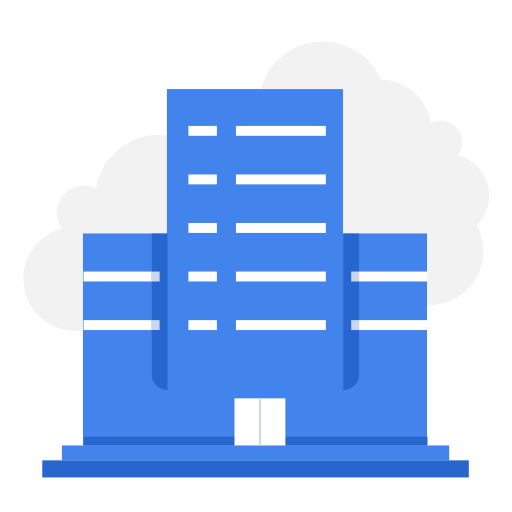 confidential
Location: - - - -
Industry: - Healthcare Full Time -
Last date to apply:
2022-10-16
Date Posted: 2022-09-16
Job Purpose: To assist Women Medical officer and Lady Health Visitor (LHV) in OPD service and to provide medicine to patients and guide them about use of medicine and participate in Medical Camps and Health Days. Job summary: To prepare list of medicine for procurement, issue medicine stoke from ....
---
Get connected with job opportunities!