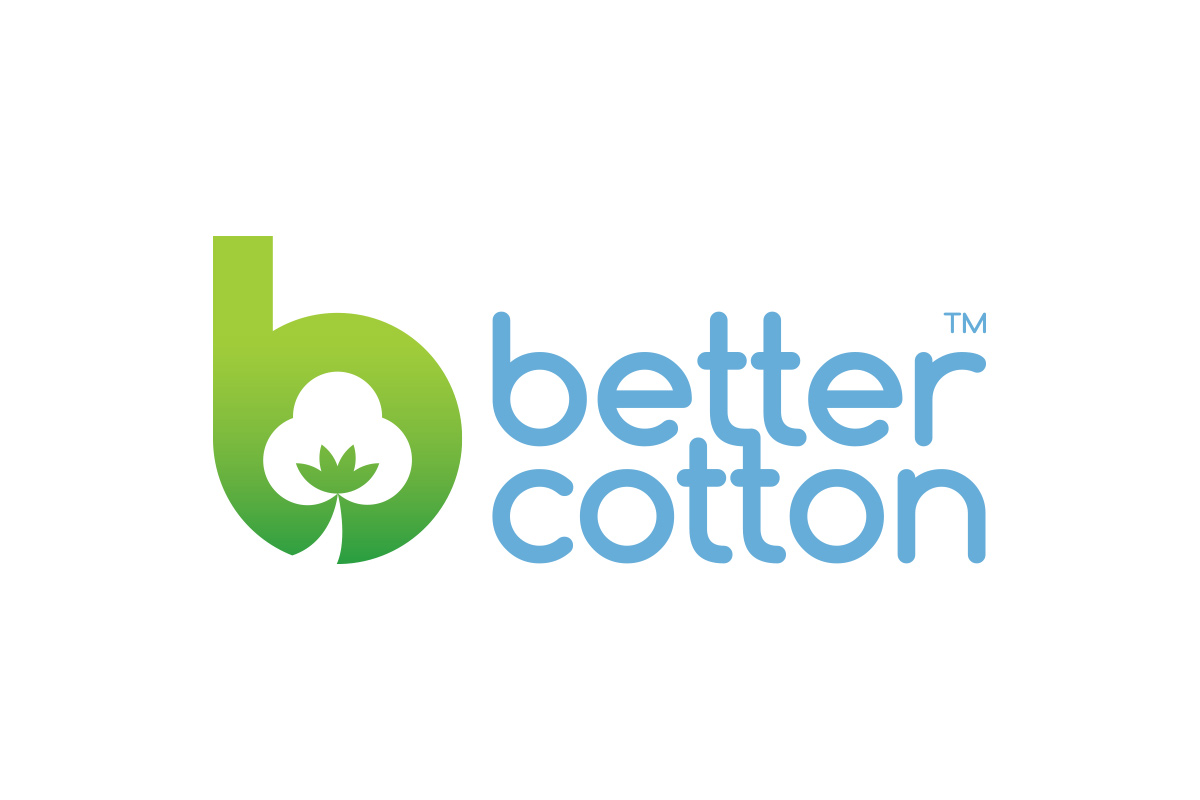 Better Cotton Initiative (BCI)
Location: - - - -
Industry: - Supply Chain Full Time -
Better Cotton Initiative (BCI)
Last date to apply:
2023-06-22
Date Posted: 2023-06-02
Background Better Cotton is the world's largest cotton sustainability programme. Our mission: to help cotton communities survive and thrive, while protecting and restoring the environment. In challenging times, we are meeting the challenge head on. Through our network of field-level partners we hav ....
---

Malteser International
Location: - - - -
Industry: - Supply Chain Consultant -
Last date to apply:
2023-06-30
Date Posted: 2023-05-23
About The assigment The purpose of this pre-selection to securitize submitted evidence (documents) of potential vendors for Malteser International Pakistan KP province forNotification of pre-selection. Scope of Work: The potential vendors are required to submit their application as per following ....
---
Get connected with job opportunities!