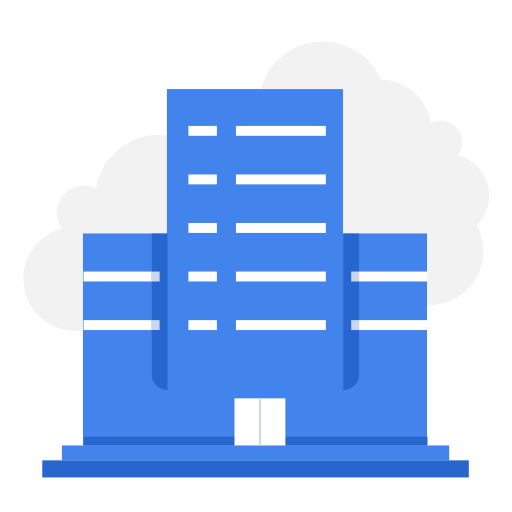 N/A
Location: - - - -
Industry: - Computer and Information Technology Full Time -
Last date to apply:
2022-07-21
Date Posted: 2022-06-21
EXPERIENCE Service Level: Ensures service delivery and incident resolutions are met. Monitors breaching SLA's and informs line manager. Reviews escalated and assigned cases with the IT Operations Team to ensure case progression and a resolution is obtained. Design, and implement and coordinate sy ....
---
Get connected with job opportunities!