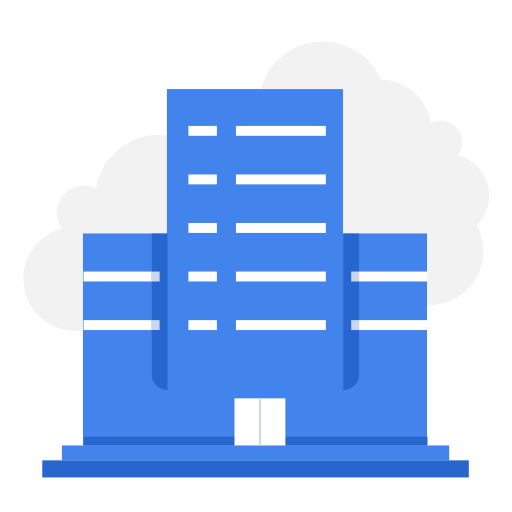 ORBIT ENTREPRISES SARL
Location: - - - -
Industry: - Food Service, Travel, and Personal Full Time -
Last date to apply:
2022-10-12
Date Posted: 2022-09-12
We are looking for an ideal candidate for our Beverages Division. Job Description and other details are furnished hereunder. Recently taken full sizephoto(decentphototaken using mobilephoneis sufficient) Highest order Educational Certificate Scanned copy of candidate's own handwritten note ....
---
Get connected with job opportunities!