You have searched for Jobs in peshawar. Open job positions in peshawar are (3). View all jobs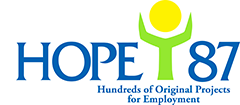 Hundreds of Original Projects for Employment (HOPE87)
Location: - - - -
Industry: - Tender Full Time -
Hundreds of Original Projects for Employment (HOPE87)
Last date to apply:
2023-06-15
Date Posted: 2023-06-02
HOPE'87; FICP; Procurements - Vendor for Printing Material, Supply of Food along with catering services and Consultants for Trainings and Data Punching HOPE'87 is an Austrian NGO working in Pakistan under the signed MoU with the Ministry of Interior (MOI), Government of Pakistan. HOPE'87 implementi ....
--- LRMA-USAID
Location: - - - -
Industry: - Accounting/Auditing Full Time -
Last date to apply:
2023-06-06
Date Posted: 2023-05-30
1. RFQ No. REQ-PES-23-0078 2. Issue Date May 30, 2023 3. Title Rental DGPS Devices for Land Measurement Survey of GoKP DGPS GS14 or above (preferably Leica GS18) 4. Issuing Office & Email/Physical Address for Submission of Quotes LRMAprocur ....
---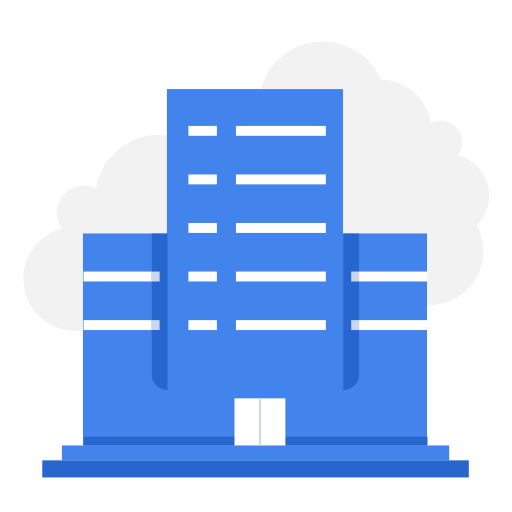 Development Sector
Location: - - - -
Industry: - Livelihood Contractual -
Last date to apply:
2023-10-31
Date Posted: 2022-03-03
We are looking for the Cvs of Consultants who can conduct Agriculture Training Sesssions at Peshawar, Khyber, Orakzai, Kurram and North Waziristan. Following are the main topics of these training sessions: Assessment and advices on improvement of existing crops and cropping methods Suitable and ....
---
Get connected with job opportunities!