Cynosure Consultants
Location: - - - -
Industry: - Technical Writer Full Time -
Last date to apply:
2023-02-24
Date Posted: 2023-01-24
Salary: PKR 65k – 85k per month Background: Cynosure (https://www.cynosure-intl.com) is an International Development Consultancy firm that provides research and management services to clients such as the United Nations, World Bank, ADB, AusAID, JICA and other international donors in Asia, Af ....
---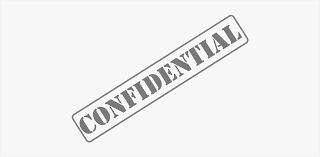 Confidential
Location: - - - -
Industry: - Technical Writer Contractual -
Last date to apply:
2023-02-20
Date Posted: 2023-01-20
Relevant Experience: Candidate with the sound experience in the relevant field would be preferred Job Description: Comprehend the training objectives and review/derived learning outcome. Develop/review details of contents and sessions of given training. Apply variety of training techniques an ....
---
Get connected with job opportunities!