You have searched for Jobs in lahore. Open job positions in lahore are (2). View all jobs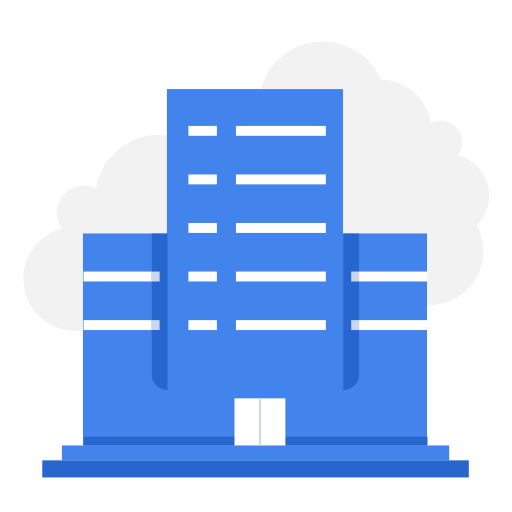 Search for Justice
Location: - - - -
Industry: - Finance Full Time -
Last date to apply:
2021-09-18
Date Posted: 2021-09-13
Search for Justice is a Non-Government Organization working with a mission ofempowering ChildRights & Protection work in Pakistan. This position is responsible to efficiently manage the finance and administrative related matters of the organization. Location: Lahore Job Description: ....
---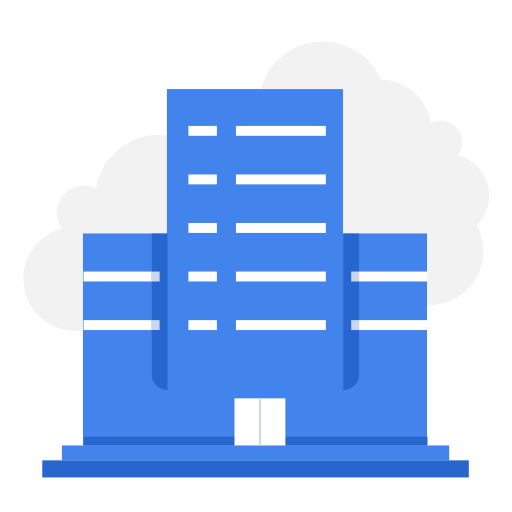 Oxfam GB
Location: - - - -
Industry: - Consultancy Full Time -
Last date to apply:
2021-09-21
Date Posted: 2021-09-08
Oxfam GB is advertising following consultancy assignment,interestedconsultants/firmsto share their proposals, CV's and quotations if you think you are right consultant for this assignment. Development of a Strategic Road Map (2022-2025) for Punjab Women Protection Authority, Lahore Closing Date: ....
---