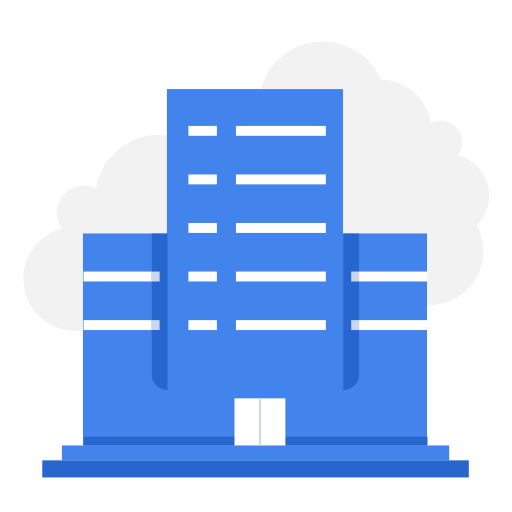 Local NGO
Location: - - - -
Industry: - Consultancy Full Time -
Last date to apply:
2022-06-30
Date Posted: 2022-06-22
A local NGO is looking for qualified and experienced consultant for Enterprise development Training in District Dir for Afghan Refugees. The ToRs are atttached herewith , which entails the detail of the project criteria for selection , expected methodology and template for the budget. Any mentioned ....
---
Get connected with job opportunities!