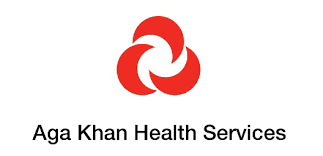 The Aga Khan Health Service Pakistan
Location: - - - -
Industry: - Telecommunication / ICT Full Time -
The Aga Khan Health Service Pakistan
Last date to apply:
2023-12-10
Date Posted: 2022-12-02
Aga Khan Health Services, Pakistan is looking for a seasoned and dynamic invites application for the Network Engineer position for Central Office – Karachi. The incumbent will be responsible to manage network connectivity between the branch and head office and troubleshoot network issues. Key ....
---
Get connected with job opportunities!