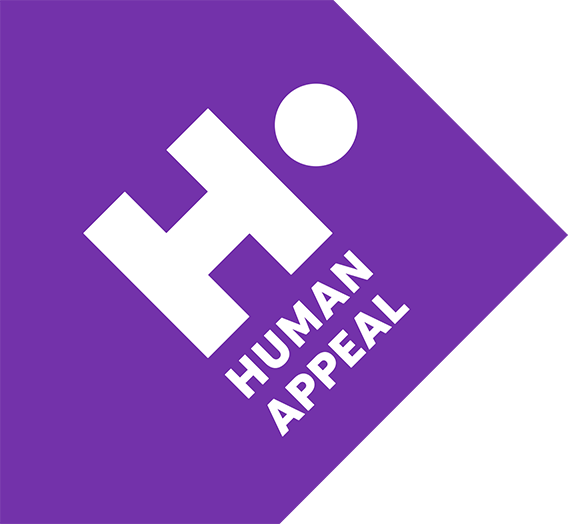 Human Appeal
Human Appeal
1223 views
Posted date
2nd June, 2023
Last date to apply
8th June, 2023
Country
Pakistan
Locations
Dadu
Category
Finance & Financial Services
Type
Full Time
Position
1
Status
Closed
Introduction:
Human Appeal is an incorporated UK charity and a global humanitarian and development organisation. We save lives, alleviate poverty, transform and empower local communities whilst championing humanity, impartiality, neutrality, and independence and establishment of self-sustaining development programmes. Our vision is '' to become the global agent of change for a just, caring, and sustainable world''.
Position Summary:
The position is responsible to manage finance matters of concerned field offices and will provide support to filed office in the areas of finance management, guidance and compliance in accordance with Human Appeal rules and regulations. He/She will be reporting to Project Coordinator directly, however for technical matters S/he will seek support and input from Country Office Finance team.
Job Description:
Review all vendor/supplier payments for accuracy and to ensure that the budget is transparently followed and matching with HA financial manual and procedure
Responsible for HA-Pakistan bank account & petty cash in his/her base station, record keeping, monthly, quarterly and Yearly financial reports as per head quarter & donors requirements and to submit regularly to his/her supervisor
Monitor work in progress and supply agreements/ contracts and determine level of performance compared to established standards and timelines
Responsible to submit the financial report to the finance manager for compilation, review and onwards submission to the donor
Responsible for maintaining employees data in his/her base station related to payroll
Responsible for maintenance of accounts related record for audit purpose (both in hard & soft)
Ensure cordial relation with the line departments in field and in country office
Proactively reviews all other payments for their completeness and correctness in all aspects and in accordance with HA-Pakistan Policy and Govt laws.
Any other task assigned by supervisor.
Qualification & Experience:
Minimum Bachelor degree in Accounting or Finance with 3-5 years of relevant work experience
Demostrated experience in MS Office Suite, IRIS, EOBI management, Quick Book etc.
Ability to work in a complex humanitarian environment with multiple tasks, short deadlines and intense pressure to perform;
Problem solving ability.
Fluency in local languages along with good English knowledge