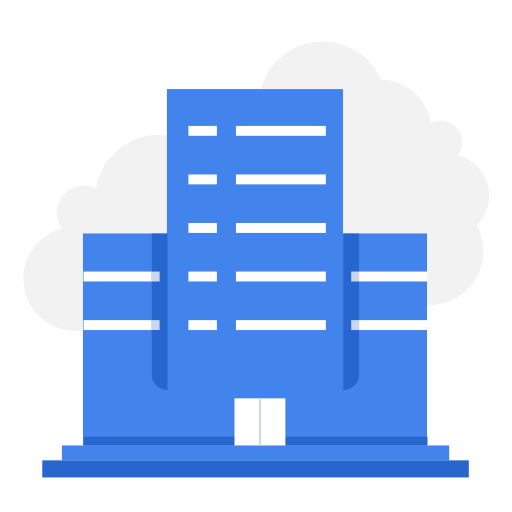 CARE International in Pakistan
Tender Notice: Emergancy Procurements
CARE International in Pakistan
1826 views
Posted date
10th March, 2023
Last date to apply
20th March, 2023
Category
Others
Type
Full Time
Position
1
Status
Closed
1. CARE International in Pakistan
Cooperative for Assistance and Relief Everywhere, Inc. (CARE-International) is one of the largest and most recognized private, non-profit international relief and development organizations in the world. CARE focuses on innovative solutions to sustainable development, alleviation of poverty and social injustice, and providing humanitarian relief in emergencies. CARE is working in more than 95 countries around the world providing relief aid, and technical and development assistance. CARE International in Pakistan is registered under Modaraba as defined in the Modaraba Companies and Modarabas (Floatation and Control) Ordinance, 1980 having NTN no.2767556-4 and GST registered.
2. Request for Proposal
It is the intent of this RFP to secure competitive proposals to select vendor for the CARE International in Pakistan for ''Master Framework Agreement'' (MFA) for the following:
2.1 Emergency / Humanitarian Supplies
The winning Bidder(s) will enter into a ''Master Framework Agreement'' MPA for 1 years extendable one more year on performance based. Bidders shall be domiciled in and shall comply with all Government Regulations to operate in (Pakistan). Bidders shall be regular tax-payers and shall furnish a copy of their operating license/certificate of registration valid for the fiscal year (2023). Bidders shall not be under a declaration of ineligibility for corrupt or fraudulent practices. CARE will be term as "Purchaser" in this document.
In Pakistan, our focus is on building a relationship with diverse partners to innovate and deliver high-quality programs and establish mechanisms that demand radical accountability and transparency.
2.2 Provisional timetable
| | |
| --- | --- |
| Activity | Schedule |
| Issue Request for Proposal | [10 March 2023] |
| Return of tenders (Closing Date) | [20 March 2023] |
| Tender Opening | [21 March 2023] |
| Technical proposal Evaluation | [21 March to 24March 2023] |
| Bid clarifications as required | [24 March ,2023] |
| Procurement Committee Meeting | [27 March 2023] |
| Invitation for samples submission from qualified bidders | [27 March 2023] |
| Samples Evaluation | [27 to 30 March 2023] |
| Procurement Committee Meeting | [31 March 2023] |
| Award Contract | [04 April 2023] |
3. The Bidding Documents
The Bidder is expected to examine all instructions, forms, terms, and specifications in the bidding documents prepared for the selection of qualified vendor. Failure to furnish all information required as per the bidding documents or to submit a bid not substantially responsive to the bidding documents in every respect will be at the Bidder's risk and may result in bid rejection.
The Bidding documents shall include the following documents:
The Request for Proposal – RFP (this document);
List of items as per attached Annex – A (Hygiene Kit)
List of items as per attached Annex – B (NFI Kit)
List of items as per attached Annex – C (Latrine Kit)
List of items as per attached Annex – D (Food Kit)
List of items as per attached Annex – E (Agriculture Kit-Pack 01)
List of items as per attached Annex – F (Agriculture Kit-Pack 02)
List of items as per attached Annex – G (Live Stock)
Vendor Payee Setup Form Annex - H
Terms and Condition Annex –I
For complete information please refer to the above attached documents
Apply By:
Bidder shall submit sealed bids addressed to the (Procurement Committee), at (CARE in Pakistan Office, Plot # 1-E, Street 46, Sector I-8/2, Islamabad.
Sealed bids along with all the mandatory documents should reach CARE Islamabad Office not later than 11:59 PM 20th March 2023 and each envelope should be clearly marked as "TENDER FOR NFI" / "TENDER FOR Hygiene Kits" etc. Separate Envelopes should be used for each category.
All bids shall be placed in the box provided for the purpose. Bids submitted after the deadline will not be accepted. The PURCHASER may, at its discretion, extend the deadline for the submission of bids, in which case all rights and obligations of the PURCHASER and Bidders, as documented in the RFP, will be applicable to the new deadline.
Bidders shall sign the bid register form at the reception of the CARE office indicating their company name, telephone number, and date of submission.
Requirements
---
Requires a minimum of 0 years of experience
Related
---