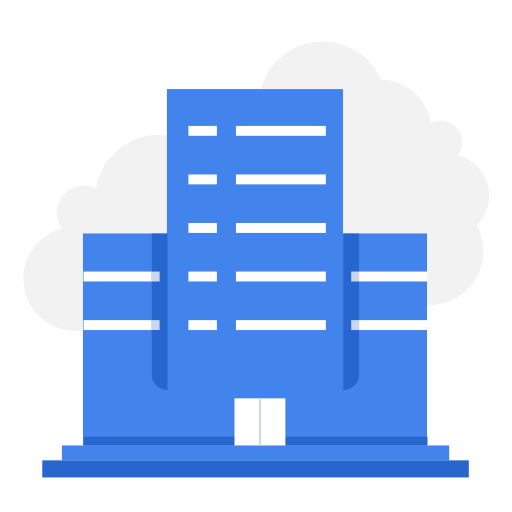 MarCom (www.marcompk.com)
Cameraman cum NLE / Video Editor/Film DirectorWe are looking for a get going individual who could do good camera work in capturing moments for our clients and projects and be able to edit at his own. Should be a creative thinker, visualizing mind person. Relevant Experience: 2-3 year working experience with any Production House or Ad agency or any V-logging platform. Job D Required on urgent basis
MarCom (www.marcompk.com)
3288 views
Posted date
26th April, 2022
Last date to apply
16th May, 2022
Country
Pakistan
Locations
Islamabad
Category
Arts, Design, Entertainment, and Media
Type
Full Time
Positions
4
Status
Closed
We are looking for a get going individual who could do good camera work in capturing moments for our clients and projects and be able to edit at his own. Should be a creative thinker, visualizing mind person.
Relevant Experience: 2-3 year working experience with any Production House or Ad agency or any V-logging platform.
Job Description: will be responsible for creating and editing of video, graphics, animations, color grading etc., should have know how of handling and storing camera and other production equipment.
Apply via brightspyre.com or send an email on [email protected]