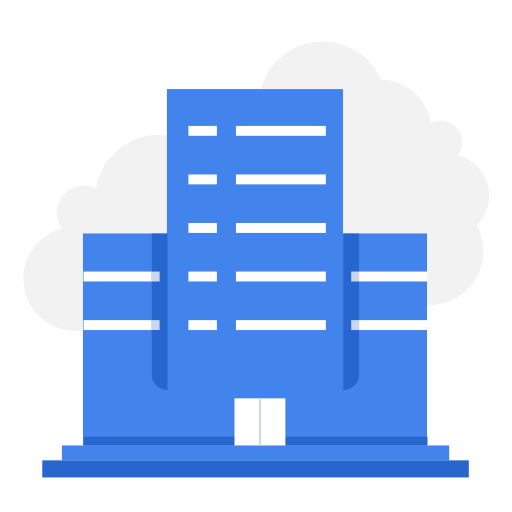 Chemonics International SMEA
Expression Of Interest (SME Application Form) for Business Development Services (BDS) Support (on cost-share basis)
Chemonics International SMEA
5453 views
Posted date
13th January, 2021
Last date to apply
31st December, 2021
Category
Community & Social Services
Type
Consultant
Project Background
USAID Small and Medium Enterprise Activity (SMEA) project is providing business development support (BDS) aimed at facilitating growth and enhancing productivity in small and medium enterprises (SMEs). The project is focused on helping businesses by addressing challenges to business growth - access to local and export market, compliance to standards and certifications, sales and marketing, product design and development, access to finance, quality assurance, IT/ICT solutions development and digitization, and lack of skilled workforce. USAID SMEA will provide support on cost share basis to acquire business development services, provided by consultants / consulting firms / training providers / research institutions and other organizations.
USAID SMEA has following targeted economic sectors:
i) Hospitality (Hotels, Restaurants, Tour Operators, Travel Agents, etc.)
ii) Information and Communication Technology / Information Technology / E-Commerce /Call center /BPO
iii) Textiles (Garment/Made-ups, Vendors, Commercial Exporters, Boutique/Retailers, Weaving Units, Knitting Units, Processing Units,
and others excluding spinning
iv) Agri-Businesses & Processing (off-farm value addition, trading, exports, production, processing, etc.)
v) Light-Engineering
vi) Logistics
Vii) Women Led Businesses (from any sector)
Opportunity areas for SMEs and women led businesses to acquire business development services on cost share basis under USAID SMEA Competitive Enhancement assistance include:
Technical assistance: skills development trainings, new product design and development, engineering solutions, productivity enhancement, lean manufacturing/management, technical and management trainings, short training courses, energy audits and conservations etc.

ICT services: website and mobile based application development, software, Enterprise Resource Planning (ERPs), e-marketing solutions, e-commerce, call center / BPO, etc.

Quality and Safety certifications: ISO 9000, Food safety and compliance standards (HACCP, ISO 22000), SA 8000, National Food Compliance, OEKOTEX, WRAP, and other quality, product and safety standards

Marketing Support and Strategy: market intelligence / information, new markets and buyers' identification, product and brand development, marketing collaterals, packaging, etc.

Digital marketing, export marketing, etc.

Accessing financial services: tax advisory, book keeping, financial management, digital payment solutions, Point of Sale (POS) software, credit worthiness assessment support, etc.
Note:
The project will support:
Business development services (BDS) for consultancies, advisories, ICT services, digital services and capacity building or technical skills trainings and activities.
Software customization, data migration, installations, proto typing, testing, and/or implementation, excluding licensing renewal fees and domain hosting charges of any web based-service.
The project will not support:
Any type of business payables: such as, bank guarantees, loans, bank interest, business taxes, utilities, salaries or honorariums; payments pertaining to recurrent fees, such as: annual fees, service charge, commissions, brokerage fees, franchising fees, web hosting charges, sales commissions, management fees or club memberships, etc.
Any type of capital / infrastructure, hardware or new investments into a business.
No financial assistance will be directly payable to the SMEs, but the project will contract service provider / consultants who will work with SMEs.
Apply By:
Instruction to applicants:
The deadline for the submission of applications is December 31, 2021. The interested SMEs are encouraged to apply as soon as possible. PLEASE CLEARLY MENTION EOI NUMBER AND NAME IN YOUR APPLICATION.
Interested SMEs are required to complete and submit the Application Form (Attachment A) along with all the required documents before December 31, 2021 (First Round). USAID SMEA Project, implemented by Chemonics International, will review applications and award SME support package on a rolling basis. USAID SMEA/Chemonics will not reimburse the applicants for any cost(s) associated with submitting the EOI (Application Form). Furthermore, Chemonics reserves the right to reject any or all applications, if such action deems necessary, in the best interest of Chemonics.
Please submit EOI (Application Form), duly completed in all respects by the deadline to [email protected], or send hard copy to PO BOX 575 Islamabad Pakistan.