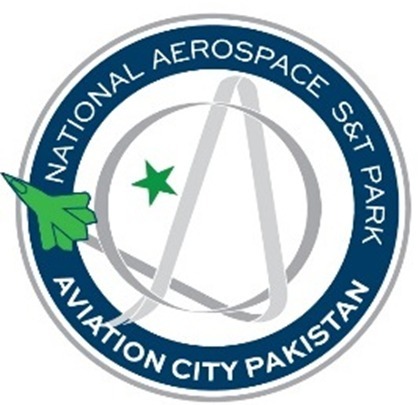 National Aerospace Science and Technology Park (NASTP)
Business Development Manager
National Aerospace Science and Technology Park (NASTP)
2054 views
Posted date
15th October, 2021
Last date to apply
25th December, 2021
Country
Pakistan
Locations
Islamabad
Category
Sales and Marketing
Business Development Manager
Description
Business Development Manager (BDM) will drive strategic and proactive Resource Mobilization (RM) approaches, and will work to improve donor, collaborator, user and internal engagement/visibility and implementation of RM processes and tools (e.g., proposal development, RM knowledge management, RM reporting, etc.). The BDM will proactively identify and track funding and business opportunities, work closely with top management and facilitate donor engagement, develop fundraising strategies, and coordinate proposal development for large and strategic funding opportunities. S/he will work with the Program Directors to proactively form consortiums / Joint Ventures (JVs) with like-minded INGOs, contractors and local NGOs for funding. The BDM will also play a key role in identifying and nurturing partnership opportunities to maximize collective impact.
Responsibilities
Create and deliver industry-leading and R&D driven Engineering and ICT based solutions under a multi-party collaborative environment.
Own the customer relationship, providing ongoing and proactive support to customers, to drive high levels of customer satisfaction, deep engagement, and mutual success.
Responsible for retaining current customers as well as developing and attracting new customers.
Responsible for learning and selling current products and new products, keeping abreast of new technologies, recommending/sharing changes and trends seen in the field, and meeting sales goals in targeted markets.
Identify and assess renewal risks within the customer base and build and execute on get-well plans. Arrange renewal of all contracts well in advance of their expiry date.
Position against competitive offerings and respond to customer RFPs and RFIs. Negotiating pricing schedules for quotes, and negotiations.
Understand customer objectives and organize PoCs and Pilot deployments accordingly.
Source new sales opportunities through inbound lead follow-up and outbound cold calls and emails.
Provide estimates for the project and manage time, cost, and resources.
Manage external vendors and onsite and onshore technical teams to provide technical guidance, solve challenges and ensure quality deliverables and outcomes.
Work independently, communicate with technical and non-technical teams, manage, and mentor technical resources and demonstrate resourcefulness and initiative.
Qualifications
Must have Masters' degree in Business Administration, Economics or related disciplines.
Minimum of 1 years of experience in business development in leading (preferably multi-national) engineering R&D related markets/industries.
Excellent buiness development skills by practically building and executing business development plans - preferably in the engineering and high tech sector.
Preference for the understanding of Engineering and Aerospace services product lines.
Project management skills with high attention to detail.
Excellent presentation and communication skills, both verbal and written.
Excellent organizational, analytical, negotiation, and influence skills.
Self-starter: someone who can take project direction and get started with little oversight.