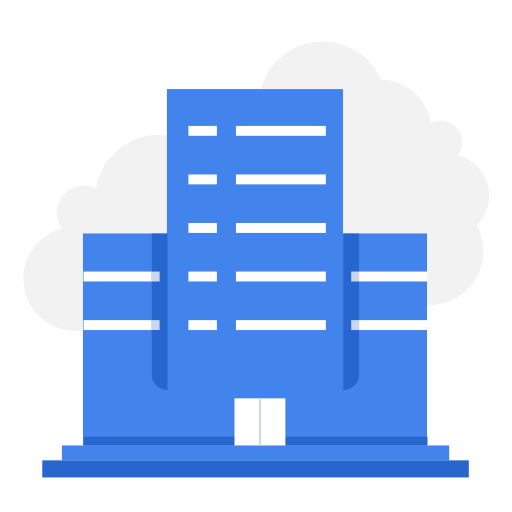 Legal Aid Society
Alternative Dispute Resolution (ADR) Curriculum Development & Training Consultant
Legal Aid Society
451 views
Posted date
15th September, 2021
Last date to apply
30th September, 2021
Country
Pakistan
Locations
Sindh (8 districts)
Category
Consultancy
Type
Consultant
Positions
1
A. Background
The Legal Aid Society (LAS) is a not-for-profit organization working on its mission to connect vulnerable & disempowered end users of justice with effective and expedient services for the delivery of justice. LAS's interventions have been aimed at increasing access to justice for poor & marginalized communities, particularly women, across the province of Sindh as well as the Federal level.
In line with the mission of expediting the delivery of justice, LAS is implementing a project on Alternative Dispute Resolution (ADR) in 8 districts of Sindh.
The justice system in Pakistan is burdened with extended delays in the delivery of justice owing to the huge number of cases being held up due to limited resources. ADR instruments could therefore be incorporated as an assistive mechanism for courts, leading to improvements in the overall delivery of justice, particularly in the realm of civil law.
However, the overall incorporation of ADR has been met with resistance from key stakeholders such as judges, bar associations and lawyers; this, coupled with a lack of appropriate training mechanisms for the provision of ADR and a general lack of public awareness has led to an overall low demand for the mechanism itself.
Understanding the importance of ADR and the potential benefits it could offer the justice system, LAS aims to enhance the demand and supply of ADR in Sindh through creation of community ADR paralegals and networks; provision of extensive training, increasing public awareness for ADR through community interactions to increase the demand for ADR and utilization of ADR tools for resolving of community problems.
B. Scope of Consultancy Scope and Expected Outputs
The scope of work and corresponding outputs/deliverables will be as follows:
1. Development of a selection criteria aimed at identifying ADR paralegals across 8 districts of Sindh
2. Development of an ADR-centric training curriculum, aimed at educating paralegals on the following:
Background of ADR
Legal regime of ADR in Sindh and referral pathways
Office and Jurisdiction of the Ombudsperson
Tools utilized under the ambit of ADR
Trade unions, with a focus on labor laws
Community engagement and teaching methodologies
Identifying potential ADR cases from within communities
Understanding steps for the processing/forwarding of ADR cases through relevant authorities (provincial and federal ombudspersons, private mediators, etc.)
3. Deliver in person ADR Paralegal trainings to a total of 192 ADR paralegals across 8 districts (24 paralegals per district)
C. Project Timeline & Payment schedule #
Output
1. Creation of selection criteria - (Delivery Timelines 01 Month)
2. Development of an ADR-centric training curriculum (Delivery Timelines 03 Months)
3. Delivery of 8 ADR training sessions (Delivery Timelines 06 Months)
D. Required expertise and qualifications
o Legal background with adequate knowledge of the justice system in Pakistan and it's mechanisms
o Postgraduate qualification in Law; supported by extensive experience in the justice sector as a practitioner or trainer
o Strong grip over Alternative Dispute Resolution; particularly its mechanisms and utilization
o Prior experience in carrying out community-centric trainings (preferably paralegal trainings)
o Experience with developing training curriculum/modules
E. Required documents for application
o Consultant profile (1 pager) outlining suitability for the aforementioned consultancy
o Updated CV
o Proposal based on TORs (should adequately cover all deliverables)
o Financial Proposal
To submit an application for this vacancy, please click "Apply Online".
LAS is an equal opportunity employer; Females are encouraged to apply.
The closing date for applications is 30th September 2021. Please apply at

[email protected]