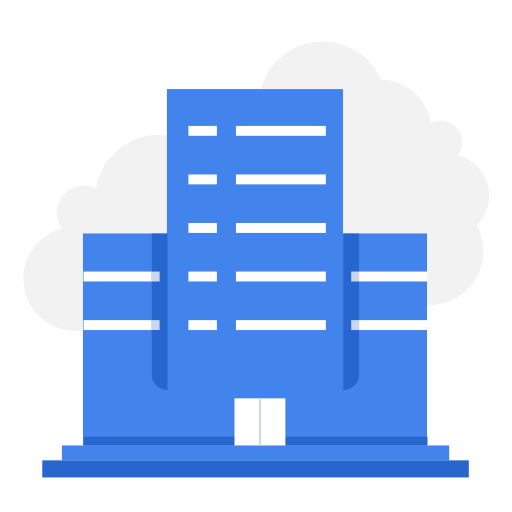 Oxford Policy Management Ltd.
Assistant Consultant - Consultant, Research and Evaluation
Oxford Policy Management Ltd.
2426 views
Posted date
20th August, 2021
Last date to apply
15th September, 2021
Country
Pakistan
Locations
Islamabad
Category
Consultancy
Status
Closed
Assistant Consultant / Consultant, Research and Evaluation
Key Responsibilities:
Technical Delivery
Lead and support delivery of selected technical deliverables, covering the fields of monitoring and evaluation & randomized control trials. The exact projects which the successful candidate will be involved in will be subject to discussion.
Provide direction to in-country programme team members in ensuring project inputs and deliverables are defined and delivered on time and to quality standards, in close consultation with the Team Leader and other programme staff.
Develop and implement appropriate strategies and approaches – including adaptations to existing strategies – to achieve the project objectives
Reporting & Monitoring, Evaluation & Learning
Provide timely regular reports and updates on project performance and progress towards agreed milestones to the appropriate Team Leader(s)
Oversee the monitoring of results and sharing of experience between project team members and relevant portfolio members within OPM.
Communicate project performance coherently and accurately to clients as required.
Team Management (only for Consultant role)
Support the management and professional development of more junior members of project teams, in close consultation with the Portfolio Lead or Team Leader.
Collaborate in defining activities and workplans for other project team members.
Drive oversight and implementation of project activities under their remit, as well as coordination with other parts of the programme and/or other related aid programmes.
Key Required Skills & Experience:
Qualifications - A post-graduate qualification in economics, public policy or related field.
Experience:
Team working skills, good communication and facilitation skills.
Proven full working knowledge of English and excellent report writing skills, plus knowledge of Urdu. Knowledge of a regional language (Punjabi, Sindhi or Pashtu) would be an added advantage.
At least 5 years of general experience in MEL for Consultant role in Pakistan or elsewhere, preferably in South-Asia. Experience of donor-funded programmes on MEL is an additional asset.
For the role of Assistant Consultant, graduates with Masters degree and 2 years of experience is required.
Knowledge of Pakistani institutional settings. Experience in Health or Education sector reforms is an additional asset.
Personal Qualities:
Excellent attention to detail and analytical rigour
Switches comfortably between detail and the bigger picture, joined up thinking and approach to providing solutions
Good at prioritising changing and competing demands and tasks, while consistently delivering quality work
Excellent problem solving, organising and management skills
Strong interpersonal and communication skills; collaborative and constructive approach to working with others, builds effective relationships internally and externally
Please note this is an Islamabad based role. We look forward to hearing from you.
Starting salary range for Assistant Consultant role is PKR 1,600,000 – 2,000,000 / annum
Starting salary range for Consultant role is PKR 2,240,000 – 2,800,000 / annum