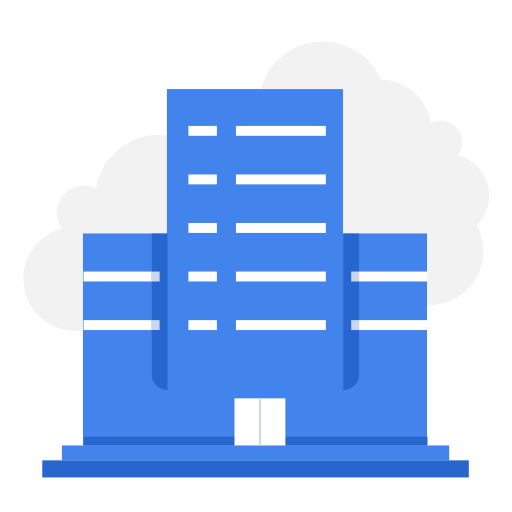 Monitoring & Evaluation Manager
3019 views
Posted date
19th July, 2021
Last date to apply
31st July, 2021
Country
Pakistan
Locations
Islamabad
Category
Monitoring & Evaluation
Type
Full Time
Positions
1
Experience
6 years
Status
Closed
Scope of Work
Position: Monitoring and Evaluation Manager
Base of Operations: Islamabad, Pakistan
Period of Performance: LTTA
Position Overview:
The Monitoring and Evaluation (M&E) Manager will manage performance, evaluation and learning throughout the activity, including providing technical assistance and training to staff, developing appropriate indicators to measure activity results, and developing indicators and evaluation methods to assess performance across the activity portfolio. The M&E Manager will also be responsible for ensuring systems and processes for continuous learning and adaptation within the activity ad providing recommendations to changes in approaches, interventions, performance monitoring and/or work plans as necessary.
Scope of Work
Monitoring and Evaluation Manager's specific responsibilities will include, but are not limited to the following:
Managing the M&E staff including the Communications Manager and MEAL Coordinators as well as Gender Specialist while providing technical assistance and training to additional field-based M&E staff.
Supporting the design and delivery of the Program's research products including ad-hoc in-depth analytical reports, and working with the Deputy Chief of Party – Program (DCOP-Program) to strengthen methodologies, oversee research and data collection from a variety of sources, support research partners as appropriate, and quality assure information.
Conducting and producing periodic intermediate-outcome evaluations according to USAID and SMT priorities.
Overseeing the development of MEAL plans for each activity and ensuring MEAL concepts are incorporated into the activity cycle across offices.
Supporting capacity building of the grantees to strengthen their internal M&E frameworks and harmonize metrics across the portfolio.
Ensuring smooth coordination between the Contractor, grantees, the Program's Contracts Officer Representative and USAID/Pakistan's Performance Management Unit (PMU).
Developing a range of outreach products for USAID, including monthly success stories and other products as may be required.
Training other staff and local partners where required, on key MEAL concepts, tools, and processes.
Undertake, as required and when possible, visits to project locations to collect data and/or oversee data collection efforts.
Other duties as assigned by the DCOP-Program.
Ensure the alignment of research and M&E activities with program goals and the M&E and annual work plan to identify project targets and ensure inclusion of M&E activities.
Qualifications:
A minimum of six (6) years of experience in monitoring and evaluation, or social science research.
Demonstrated experience with applying rigorous quantitative and qualitative research methods, especially in designing, conducting and analyzing the data for surveys and focus groups.
Proven experience working and reporting results for USAID, including familiarity with USAID reporting requirements and indicators
Ability to create and maintain relationships with both national and local officials
Proficiency with software such as Microsoft Word, Excel, and Access; familiarity with statistical software (STATA, SPSS or R) is highly desirable.
Demonstrated strong analytical skills and writing abilities.
Experience in a diverse and fast-paced work environment.
Experience working on complex and non-linear programming.
Fluency in written and oral English is required.
Proficiency in Urdu is desirable but not required.
A minimum of a Master's Degree in a social science field with coursework on research methodology is required or 4 additional years (totaling 8 years) of directly related work experience and a social science Bachelor's Degree is an acceptable substitute