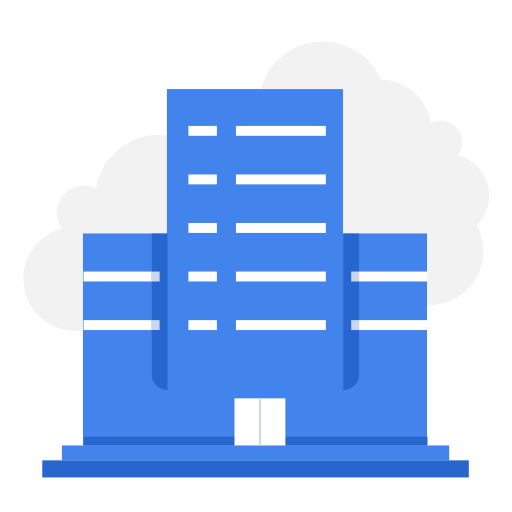 Chemonics International Inc.
MIS Officer
Apply Now
Chemonics International Inc.
1609 views
Share with:
Posted date
30th April, 2021
Last date to apply
14th May, 2021
Country
Pakistan
Locations
Islamabad
Job Category
Consultancy
Job Type
Consultant
Positions
1
Experience
2Years 3Years
Job Description:
Position Objective
The MIS Officer will be the part of the MIS team to assist in designing, developing and implementing data analytics. On the basis of data and analytics, assist Diretor MIS and stakeholders, including federal, provincial and district governments, to develop document strategies for digitization and interfacing of fragmented information systems. Conduct Master trainers and end users' training.
Deliverables
Plan and arrange logistics for consultative meeting with stakeholders.
Document stakeholder requirements.
Technical documentation writing: SRS, End user manuals, etc.
Assist in designing, development and implement of data analytics.
Work with the Federal, provincial and district authorities and program colleagues to provide technical assistance for Global Health Security Agenda (GHSA), Basic Health Services (BHS) and other work plan activities.
Partnering with other colleagues to bring forward new ideas and innovation.
Assist in aligning of Business solutions.
Work effectively at all levels, including management and colleagues.
Job Specifications
A bachelor's degree in MIS, IT, CS, Business Management or related field;
2-3 years of experience in IT field
Experience in working on Information Systems;
Concepts of System Strengthening;
Fluent English. Ability to interact and effectively communicate with senior management in both technical and user-friendly language;
Period of Performance and LOE
The expected duration of the assignment is six(06) months with a total LOE (Level of Effort) of 120 days. This is distributed as maximum of 20 working days per month.
Supervision
The consultant will report directly to the Director MIS.