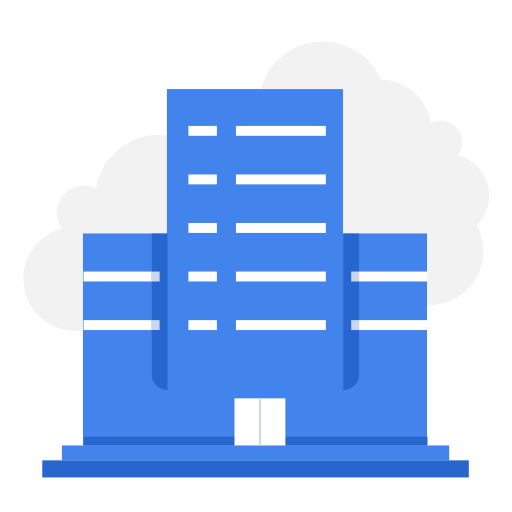 The Horticultural Advancement Activity (THAzA)
Establishment of Corrugated Cartons Manufacturing Unit in District Quetta
The Horticultural Advancement Activity (THAzA)
1347 views
Share with:
Posted date
18th May, 2021
Last date to apply
21st June, 2021
Country
Pakistan
Locations
Quetta, Balochistan
Job Category
Consultancy
Job Description:
The Horticulture Advancement Activity (THAzA)
Request for Applications (RFA) # ECCMU-BAL-015/2021
Establishment of Corrugated Cartons Manufacturing Unit in District Quetta
'The Horticulture Advancement Activity' (THAzA) is a 5-year project awarded by USAID and implemented by the Food and Agriculture Organization (FAO) of the United Nations. THAzA focuses on selected horticultural value chains in Balochistan and in the selected Newly Merged Districts (NMDs) of Khyber Pakhtunkhwa (previously called FATA). The objectives of THAzA are to create jobs and generate income, through increased productivity and quality, improved marketing and access to services and investments in horticultural value chains.
To achieve these objectives FAO intends to extend in-kind grant support for the establishment of a corrugated cartons manufacturing unit in Quetta. FAO will directly procure and provide the grantee with machinery / equipment and hardware items along with accessories, whereas the grantee will be required to bear the remaining activity cost including land acquisition, building construction, provision of water & electricity and relevant operational cost. Through this RFA, FAO invite applications from eligible applicants who:
Are currently engaged in manufacturing / processing and / or trading business of agricultural products at a medium scale.
Have entrepreneurial and marketing skills to successfully run the proposed business.
Preferably have relevant experience of manufacturing and / or trading of corrugated cartons and packaging material, as a business.
Have sufficient financial capacity to (co) invest in and to cover the operational costs of the business
Own 5-6 kanal of land appropriate for the business activity in district Quetta.
For further details regarding this RFA, including the grants application form, interested applicants may either download the complete RFA from https://new.brightspyre.com/jobs/jid/38730 or obtain RFA copies from the FAO Provincial office in Quetta. For ease of access, RFA and grants application form will also be made available through the relevant District Agricultural Extension Office.
Apply By:
Applications should be submitted on the prescribed forms through any trackable courier/postal service or hand delivered at the address below, on or before June 21, 2021.
Amir Mehmood Shaikh
FAO Office, Balochistan Agriculture Research Development Center (BARDC) Building
Brewery Western Bypass, Quetta
Contact #: 081-2854423
Email: [email protected]