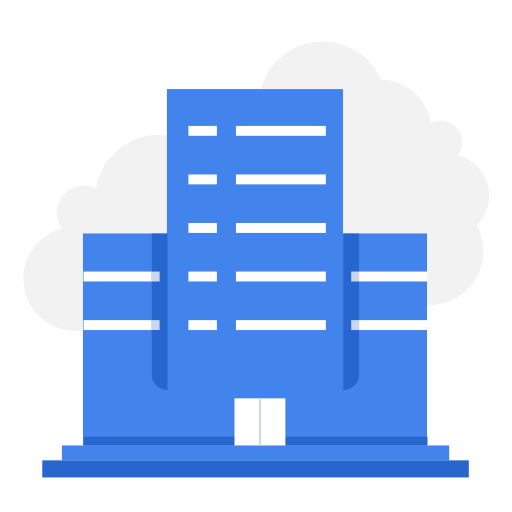 Confidential
Project Officer
Confidential
2216 views
Share with:
Posted date
7th June, 2021
Last date to apply
17th June, 2021
Country
Pakistan
Locations
Umerkot
Job Category
Community & Social Services
Job Type
Full Time
Positions
1
Experience
3Years 5Years
Job Description:
Relevant Experience:
Qualification & Experience:
Master Degree in social sciences especially education will be an added asset
In-depth understanding of educational needs of development sector in rural and urban areas on Sindh and especially Umerkot
At least 3 years of experience in similar projects with CSOs
Excellent communication and facilitation skills
Proficient knowledge of computer skills especially word, inpage and excel
Have practically worked with diverse community and partner organizations
Able to travel, work in a team and attentive listener
Understanding of field area would be an added
Well confident, demonstrated flexibility, motivation, and maturity to conduct all activities with ease
Job Description:
Job summary:
The job will involve a large amount of field & desk work. The Project officer will have to develop a thorough and overall knowledge of the projects/programs, so as to be familiar with Organizations' implementing strategies and so h/she can effectively report on them.
Project Implementation:
Assist in obtaining MoU and activity permission letters from line department
Conducting project baseline in field
Planning, conducting teachers trainings on pedagogical skills, learning environment, ECCE, science and English
Planning and conducting coordination meetings with Stakeholders in Umerkot
Keeping narrative and financial record of the project activities as per standard requirement
Keeping proper record of all education project inventory with support of operations in field office
Follow up, Monitoring & Reporting:
Carry out follow up of project activities with project stakeholders in field and district level as and when required
Ensuring implementation of trainings into schools through providing regular technical support to teachers, head teachers and SMCs
Report all field activities on agreed reporting format
Coordination:
Coordinate with district education department, teachers, SMCs, CSOs working on education and other project stakeholders and keeping close and smooth working relations
Coordination with operation, finance, HR and other departments of Organization.
Participate in project related meetings/trainings/workshops in city or outside city etc.
Technical Skills:
• Proven experience of working in field projects with CSOs, line departments
• Good understanding of CSOs, working structure and challenges
• Passionate, motivated and keen to work on field issues including providing right to quality education to schools in villages through solving teachers problems and working with SMCs and other stakeholders
Core Competencies:
Critical Judgement:
Demonstrates initiative and suggests creative improvements and better ways of solving problems of teachers, senior teachers, SMCs
Actively listens to new and different perspectives and experiences of the partners and stakeholders engaged in similar project activities
Motivating and influencing others
Speaks out clearly for organizational values and beliefs
Ensures feedback from project participating organizations and other stakeholders is incorporated in project design, implementation & learning
Ensure efficient and transparent use of resources in accordance with internal control mechanism
Working with Others
Contributes positively in team to achieve programme objectives
Maintaining Professionalism
Take responsibility for own work and its impact on others
Plans, priorities and performs tasks well under
Maintains ethical and professional behavior in accordance with organizational code of conduct
Adapting and Coping
Remains constructive and positive under stress to be tolerate difficult field environment working with project stakeholders
Languages: Profound command of English, Urdu and Sindhi – verbal and written
Sensitivity: The Project Officer (PO) must be tolerant and sensitive to needs of religious and ethnic minorities, women, children and the poor.
Independence: In the absence of the supervisor, PO must have the confidence, initiative, patience and integrity to work independently.
Accountability: PO is required to follow Accountability Framework and commitment to the Codes of Conduct practised by the organisation. H/she will ensure his/her commitment to the organisation mission and values and for working in accordance to his/her job expectations.
Apply By:
Apply on mentioned link: https://forms.gle/ijAU8sEuESQDGuFW9
The position is required to be filled on immediate basis. Candidates assessment will be started as soon as we receive applications.