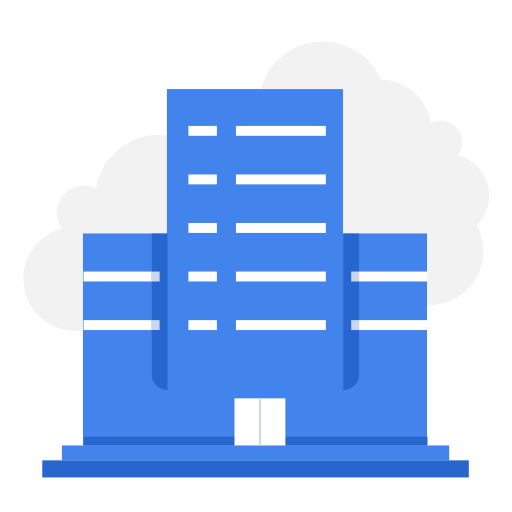 LRMA-USAID
RFP-PES-23-0138-Purchase of additional Screens for the BOR Video Wall with installation and after sale services
LRMA-USAID
1720 views
Posted date
18th September, 2023
Last date to apply
29th September, 2024
Category
Accounting/Auditing
Type
Full Time
Position
1
1. RFP No.

RFP-PES-23-0138

2. Issue Date

September 14th ,2023

3. Title

Purchase of additional Screens for the BOR Video Wall with installation and after sale services.

4. Issuing Office & Email

LRMA project Office

5. Deadline for Questions

September 22,2023, at 5:00 pm local time in Pakistan

Questions to be sent by email to:[email protected]

6. Deadline for Receipt of proposals

September 29, 2023, at 5:00 pm local time in Pakistan.

7. Point of Submission

All proposals from vendors must be submitted (in pdf format) to: [email protected]

Each email with attachments must not exceed 20MB in size.

Multiple emails may be sent to accommodate the proposal size.

and content, but each must contain very clear identification of

the attachment. The subject line for every such email must

include the following:

DAI Pakistan Private Ltd (LRMA Project) – "additional Screens for the BOR Video Wall - RFP-PES-23-0138

8. Anticipated Award Type

The anticipated award type is a Firm Fixed Price Purchase Order. Issuance of this RFP in no way obligates DAI Pakistan to award a subcontract or purchase order and offerors will not be reimbursed for any costs associated with the preparation of their bid.

9. Basis for Award

An award will be made based on the Lowest Price, Technically Acceptable Source Selection process. The award will be issued to the responsible Offeror submitting the lowest evaluated price that meets or exceeds the acceptability requirements for technical/non-cost factors described in this RFP.