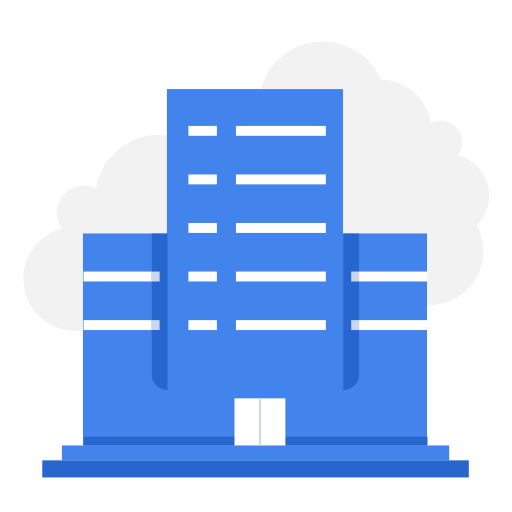 Adam Smith International Pakistan
RFP - Green Nudges Grants: Climate Change & Air Quality Initiatives
Adam Smith International Pakistan
3304 views
Posted date
1st September, 2023
Last date to apply
20th September, 2023
Category
Proposal/Quotations
Status
Closed
Request for Proposal
Green Nudges Grants: Climate Change & Air Quality Initiatives
Sustainable Energy & Economic Development (SEED) programme is excited to announce this unique grant opportunity for university faculty members who are passionate about making a positive impact on the environment. Through the Green Nudges Grant Program, SEED aims to empower faculty members to inspire change, foster innovation, and promote sustainability in Khyber Pakhtunkhwa.
Grant Categories: This program offers multiple grant categories, each focused on addressing distinct aspects of climate change and air quality:
Transportation and Mobility Nudges: Encourage sustainable commuting and reduce vehicular emissions.
Energy Efficiency Nudges: Develop strategies to inspire energy-conscious practices and reduce carbon footprints.
Waste Reduction Nudges: Craft interventions to minimize waste generation and promote responsible waste management.
Community Engagement Nudges: Foster community cohesion and environmental stewardship through active involvement and advocacy.
A Green Nudge leverages behavioral psychology to encourage sustainable actions. Your proposal should explain how it capitalizes on psychological principles to drive eco-conscious choices. Faculty members are invited to submit creative proposals for Green Nudges rooted in behavioral insights. These subtle yet effective interventions aim to motivate individuals to adopt eco-friendly behaviors aligned with the chosen grant category.
About the Programme: Sustainable Energy and Economic Development (SEED) is a £37.5 million programme that aims Foreign Commonwealth and Development Office (FCDO). It aims to support provincial economic development and sustainable energy in Pakistan. SEED will support the province of Khyber Pakhtunkhwa (KP) to plan and finance the infrastructure and investment it needs for growth, jobs, and prosperity. The programme also seeks to address Pakistan's energy crisis by providing innovative financial solutions for the adoption of sustainable energy practices. Within SEED, Adam Smith International (ASI) has been contracted to deliver the first component - Improved Economic and Urban Planning in Khyber Pakhtunkhwa, with a budget of £15 million. The intended outcome of the programme will be public and private investments generating greater economic, social, and environmental returns.
Please find details in the attached file.
Apply By:
Proposals must be submitted no later than the following date and time: Date: 20th September, 2023 Time: 4:00 PM