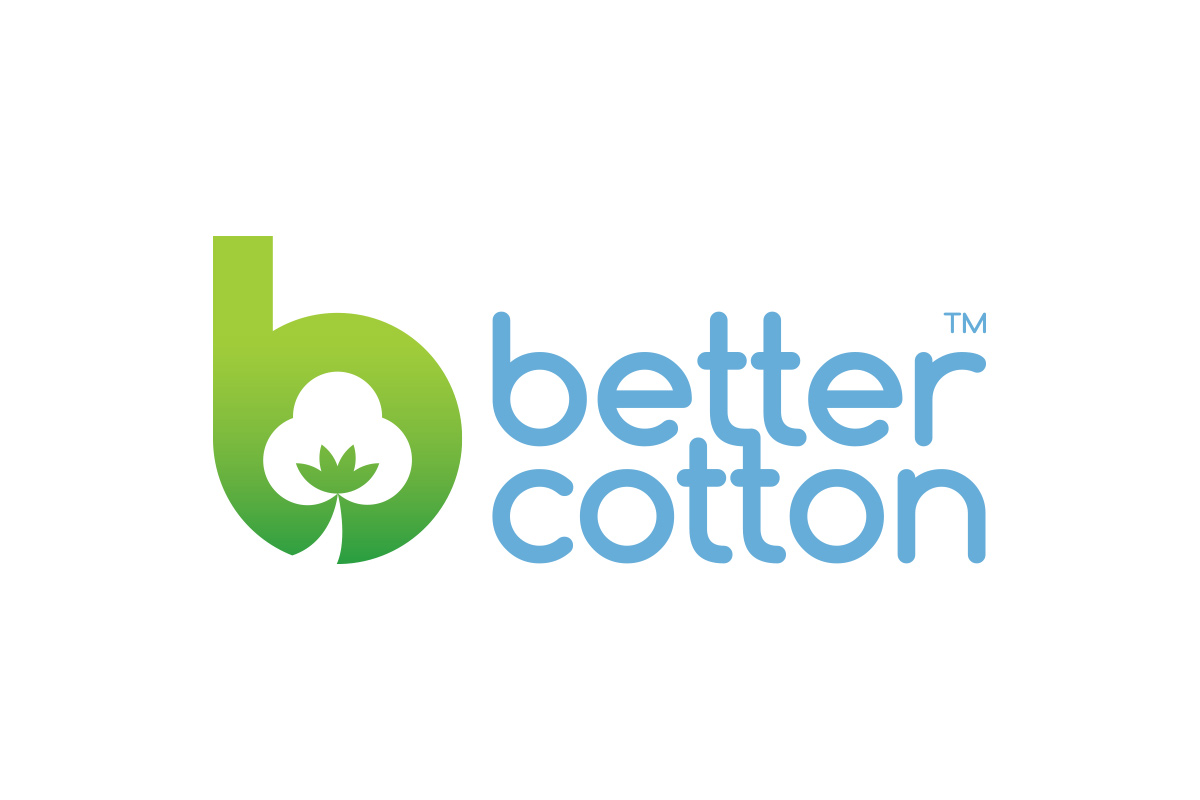 Better Cotton Initiative (BCI)
Pakistan Assurance Manager
Better Cotton Initiative (BCI)
1035 views
Posted date
31st May, 2023
Last date to apply
4th June, 2023
Country
Pakistan
Locations
Lahore
Category
Consultancy
Status
Closed
Background
The Better Cotton Initiative (Better Cotton) is a multi-stakeholder initiative and the largest cotton sustainability programme in the world. Our mission is to help cotton communities survive and thrive, while protecting and restoring the environment. In difficult times, we are meeting the challenge head on. Through our network of field-level partners we have provided training on more sustainable farming practices to more than 2.9 million cotton farmers in 26 countries. More than a fifth of the world's cotton is now grown under the Better Cotton Standard and our membership network includes more than 2,400 members. As one of the world's largest cotton producers and home to more than 600,000 Better Cotton farmers, Pakistan is one of our key country programmes. The Pakistan Certification & Assurance Manager will play a critical role in overseeing our farm-level verification system, which helps protect the credibility of licensed 'Better Cotton' and ensures that participating farmers make measurable sustainability improvements over time. More information about Better Cotton can be found on our
website: www.bettercotton.com
Please find the details in the attached file.
Apply By:
Interested applicants with the required attributes are requested to apply with a detailed CV (2 pages maximum) and a motivational letter (1 page maximum) by applying via this link.
Application deadline: 4 June 2023 Better Cotton is currently unable to provide sponsorship for work permits, and candidates need to have a pre-existing right to work in the location where they will be based.
Better Cotton is an equal opportunity employer and is committed to good practice and transparency in the management of natural, human and financial resources.
Better Cotton has a zero tolerance approach to any attitudes or behaviours that put children or adults at risk of harm. Safeguarding incidents are acts of serious misconduct and are grounds for disciplinary action, up to and including, dismissal and referral to relevant authorities for criminal prosecution.