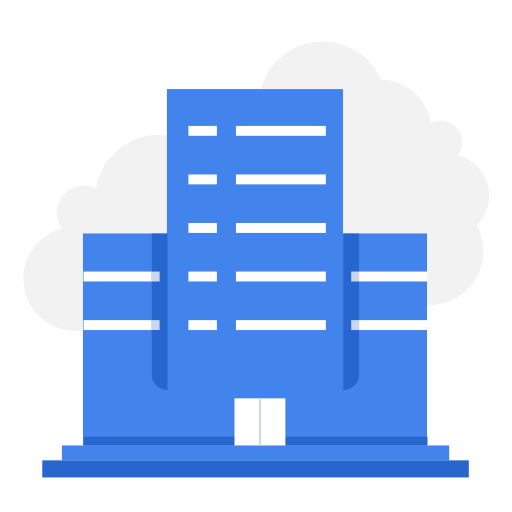 Confidential
Technical Expert for Consultancy – Industrial Trans Fatty Acids Expert (ITFA)
Confidential
4964 views
Posted date
18th April, 2023
Last date to apply
28th May, 2023
Country
Pakistan
Locations
Islamabad
Category
Consultancy
Type
Consultant
Position
1
Experience
3 years
Status
Closed
POSITION OBJECTIVES:
An Islamabad-based research organization is seeking to engage a technical expert to map the use and solutions of iTFAs in the food industry in Pakistan. The ideal candidate will have a background in food technology or a related field, with expertise in iTFA's, food processing; quality control; and experience conducting research in Pakistan.
The technical expert will be responsible for providing support to the project related to iTFA at Organization, with a focus on research, advocacy, and policy communication related to iTFA's with government counterparts.
This is a full-time position for a period of 12 months (extendable subject to satisfactory deliverables and availability of financial resources.
JOB RESPONSIBILITIES, DUTIES AND TASKS:
Core Responsibilities & Duties:
Conduct a comprehensive review of the iTFA situation in Pakistan, including a stakeholder analysis, from a political-economic perspective.
Develop a database of iTFA-free alternatives to guide small and medium-sized enterprises in the food sector to reformulate their products.
Design and implement a communication plan to educate stakeholders about the health risks associated with iTFA consumption and advocate for mandatory labeling of iTFA content on food products.
Plan and execute joint symposiums and workshops with relevant stakeholders, including medical professionals, nutrition societies, consumer organizations, retailers' bodies, and other market actors to raise awareness about the harmful effects of TFA and promote its replacement.
Engage with the provincial governments of Punjab and GB, as well as federa

l government

members and standing committees, to sensitize them on the issue of iTFA.
Organize a High-level Policy Forum at the Annual Conference.
JOB SPECIFICATION (MINIMUM JOB REQUIREMENTS)
Master's degree in food technology, nutrition, or a related field. Ph.D. will be preferred.

At least 3 years of experience in food processing, iTFA, or related areas

At least 1 year of experience working on policy related to agriculture, food, and nutrition will be preferred. At least two professional references are required.
Skills:
Strong Communication
Technical writing

Ability to work both as a team and independently.

Ability to effectively liaise with government counterparts (e.g., at the Ministry of Food Security,

Food Department Gilgit-Baltistan

,

Pakistan Standards and Quality Control Authority

(

PSQCA

), Punjab Food Authority

and others.

Knowledge of iTFA's and their effects on human health and food quality
PERFORMANCE INDICATORS
Knowledge of iTFA's and their effects on human health and food quality.

Scientific writing.

Collecting, refining, analyzing and disseminating data.

Proficiency in both publishing and disseminating research.
Requirements
---
Requires a minimum of 3 years of experience
Resume attachment is required.
Related
---