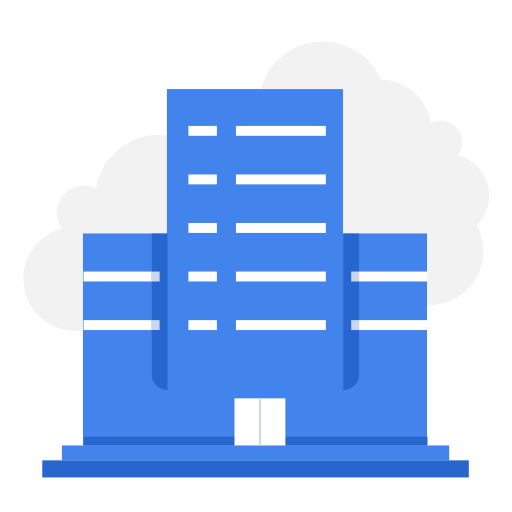 Omar Asghar Khan Foundation (OAKDF)
Finance and Admin Officer – Aawaz II
Omar Asghar Khan Foundation (OAKDF)
2549 views
Posted date
20th March, 2023
Last date to apply
31st March, 2023
Country
Pakistan
Locations
KPK
Category
Finance & Financial Services
Status
Closed
Join our Team
Aawaz II Finance & Administration Officer
Formed in 2000 Omar Asghar Khan Foundation is an NGO registered under the Societies Act 1860. Its average annual budget over the past three years is Rs.55 million. It has a staff of about 25 and offices in Islamabad and Abbottabad. Since 2019, it is British Council's Provincial Partner for the implementation of a multiple-year project: Aawaz II.
The Foundation is looking to hire a qualified person to be Aawaz II's Finance & Administration Officer. The selected individual will be based in Islamabad but due to the nature of position, the staff should be readily available to travel in the field as per the project needs. Please see the detailed Job Description. Interested individuals are requested to send their application with CV no later than 5:00 pm on Friday 31 March 2023
Omar Asghar Khan Foundation is an equal opportunity employer
Women, transgender persons, religious minorities & persons with disabilities are encouraged to apply
Country, region: Pakistan, Khyber Pakhtunkhwa
About the organization:
Omar Asghar Khan Foundation strengthens the voice, visibility and resilience of citizens to claim their rights & entitlements from the state, curb inequalities and exclusion & reduce the burden of poverty. Founded in 2000 as a public advocacy organization, the Foundation's skilled and experienced team of professionals works with local communities, civil society and governments across Pakistan. Using social accountability and budget analysis, the Foundation opens channels of citizen engagement that makes governance responsive, increases trust in public institutions and helps people make a difference in their lives. Combining learning and connecting, it also promotes social inclusion, climate resilience and poverty reduction.
About the project:
Aawaz II is a Foreign, Commonwealth and Development Office (FCDO) funded programme in Pakistan, managed by the British Council, which works with local communities in KP and Punjab provinces to promote the rights of children, women, youth, and other marginalised groups, to strengthen their control over their own development.
Aawaz II Programme has four pillars and the British Council is leading on the delivery of the community pillars relating to community dialogue, awareness and social cohesion. As part of the delivery of these pillars, Aawaz II provides information referrals, facilitates citizen-state engagement for uptake of services and enhances capacities of local communities. The British Council is implementing Aawaz II in partnership with a range of strategic, provincial and downstream partners in selected districts of KP and Punjab. Omar Asghar Khan Foundation is Aawaz II's Provincial Partner in KP. The thematic focus of the programme is on gender-based violence, child marriage and social cohesion.
Purpose of the position/Role:
The Finance & Administration Officer will lead on financial management & planning and support administration. Specific responsibilities will include:
preparing reports, budgets, accounts, business plans/projections, financial statements and invoices
managing budgets and financial accounting
preparing the monthly payroll, and ensuring compliance with related tax and other laws of Pakistan
developing and managing financial systems/models
supporting administration including procurement
Qualifications & Skills:
Bachelors or Masters in relevant field.
Good knowledge and experience regarding financial accounting, procurement & taxation.
At least 3 years of experience of financial management.
Ability to work in a team and good interpersonal skills.
Ability to travel in the field as per project requirement.
Familiarity with government compliance mechanisms for project implementation.
Competency in Microsoft applications including Word, Excel & Power point as well as remote communication tools such as Zoom and Microsoft Teams.