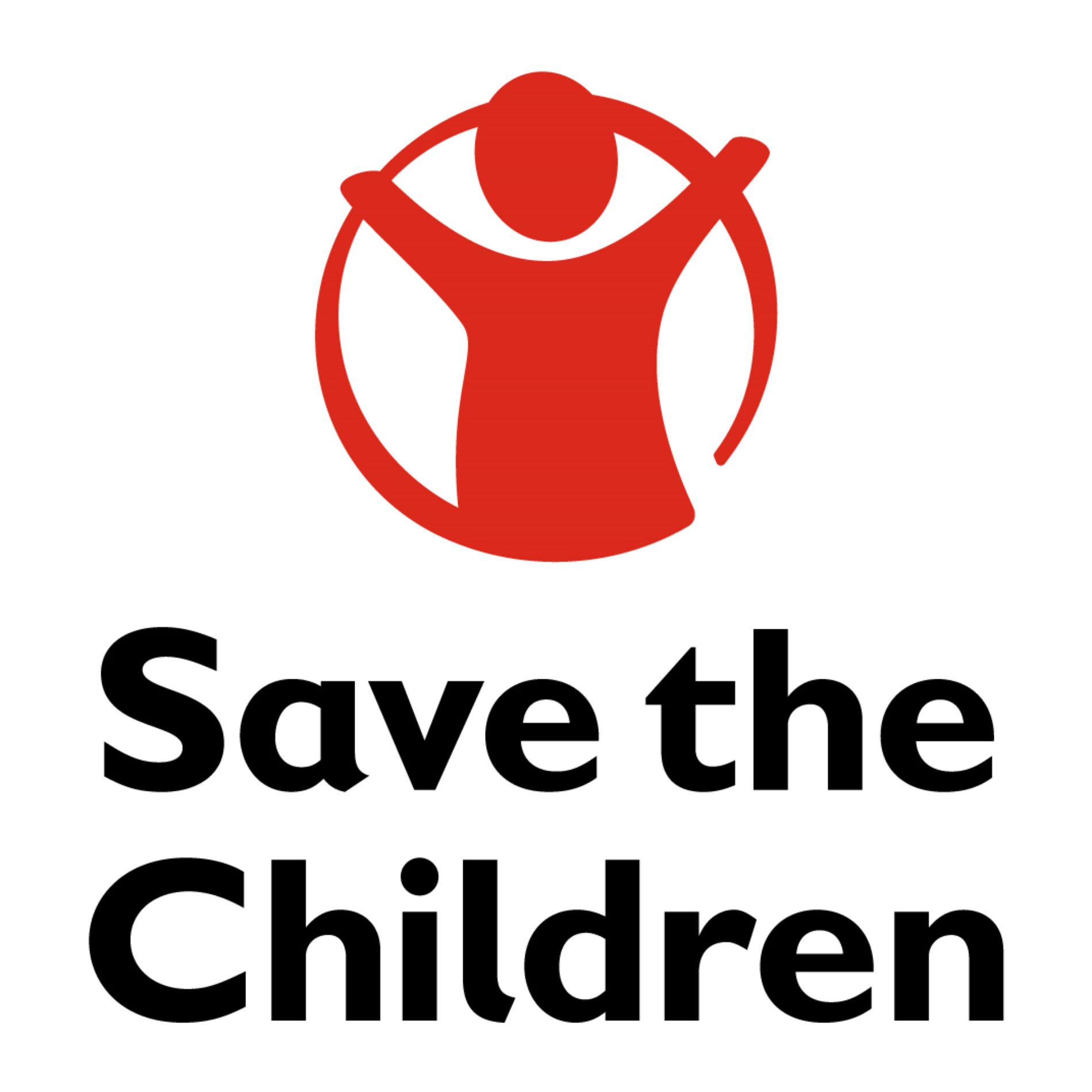 Save the Children Pakistan
Save the Children Pakistan
1624 views
Posted date
14th March, 2023
Last date to apply
21st March, 2023
Country
Pakistan
Locations
Islamabad
Category
Development Sector
Type
Internship
Position
1
Status
Closed
CHILD SAFEGUARDING:
Level 3: the post holder will have contact with children and/or young people either frequently (e.g. once a week or more) or intensively (e.g. four days in one month or more or overnight) because they work country programs; or are visiting country programs; or because they are responsible for implementing the police checking/vetting process staff.
ROLE PURPOSE:
Intern will assist Partnership Department on filling of partner's scoping profiles. S/he is responsibilities for developing the required field in excel and creating forms where applicable. As an Partnership Intern, duties may involve handling sensitive files and store information according to confidentiality standards.
KEY AREAS OF ACCOUNTABILITY:
Develop a plan that Identifies, defines, and assesses the properties and specifications necessary for the Partnership to meet current and future needs of the organization.
Compile, sort, update data in the database.
Handle hard copies of peronel files according to confidentiality standards.
Assisting Partnership Coordinator for filing the information for analysis.
As this is a "special needs" role, general responsibilities will be determined by the project needs
BEHAVIOURS (Values in Practice)
Accountability:
Holds self accountable for making decisions, managing resources efficiently, achieving and role modelling Save the Children values
Holds the team and members accountable to deliver on their responsibilities - giving them the freedom to deliver in the best way they see fit, providing the necessary development to improve performance and applying appropriate consequences when results are not achieved
Creates a managerial environment to lead, enable and maintain our culture of child safeguarding.
Ambition:
Sets ambitious and challenging goals for themselves and their team, takes responsibility for their own personal development and encourages their team to do the same
Future orientated, thinks strategically and on a country wide/global scale
Collaboration:
Approachable, good listener, easy to talk to
Builds and maintains effective relationships with colleagues, Members and external partners and supporters
Values diversity and different people's perspectives, able to work cross-culturally.
Creativity:
Develops and encourages new and innovative solutions
Cuts away bureaucracy and encourages an entrepreneurial approach
Integrity:
honest, encourages openness and transparency, builds trust and confidence displays consistent excellent judgement
Qualified candidates will be/have:
Candidate hold a Bachelor's degree or familiar with scanning equipment and document conversion.
Excellent computer skills.
Efficiency –To complete the information on partnership as effective/effeciently as possible.
Attention to detail –pay close attention to details in order to capture the information accurately.
Additional job responsibilities
The duties and responsibilities as set out above are not exhaustive and the role holder may be required to carry out additional duties within reasonableness of their level of skills and experience
Equal Opportunities
The role holder is required to carry out the duties in accordance with the SCI Equal Opportunities and Diversity policies and procedures.
Child Safeguarding:
Creates a managerial environment to lead, enable and maintain our culture of child safeguarding
Health and Safety
The role holder is required to carry out the duties in accordance with SCI Health and Safety policies and procedures.
NOTE: As the position advertised is for Emergency response; to fill the position on urgent basis, position might close before due date.
Requirements
---
Requires you to upload profile photo.
Requires you to add current salary information.
Requires you to add cover letter.
Related
---