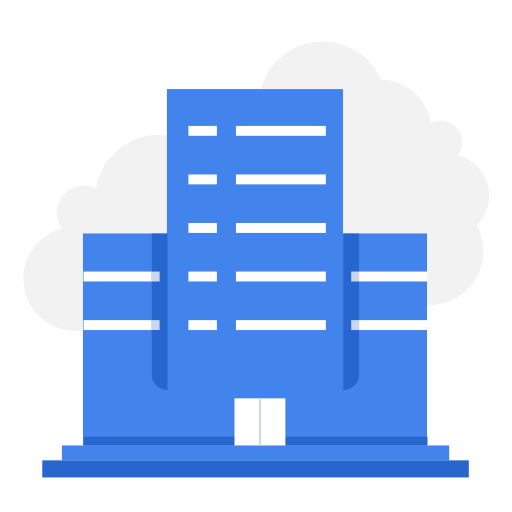 Confidential
Interpersonal Communication Specialist / Balochistan
Confidential
2628 views
Posted date
16th May, 2023
Last date to apply
30th May, 2023
Country
Pakistan
Locations
Quetta
Category
Community & Social Services
Type
Consultant
Status
Closed
Objective of Consultancy:
The healthcare system and public health rely heavily on effective communication among healthcare providers, patients, and the community. Interpersonal Communication (IPC) is critical in the healthcare system to promote health, prevent diseases, and improve health outcomes.
The objective of this consultancy is to help the provincial governments to develop the IPC toolkit and train the relevant nominated government staff.
Principal Duties and Responsibilities:
The IPC consultant will be responsible for the following tasks:
Assess the existing IPC practices, policies, and systems in the healthcare system.
Develop IPC guidelines and interventions to improve communication among healthcare providers, patients, and the community.
Hold consultations with the relevant provincial stakeholders on finalization of the IPC toolkit.
Conduct training of the relevant nominated government staff on the IPC toolkit.
Required Skills & Qualification:
The individual must be able to perform prescribed essential duties and responsibilities satisfactorily. The qualifications listed below are representative of the required knowledge, skills, and/or abilities needed to perform the principal duties:
Master's/Bachelor's degree in public health, social sciences or related fields.
At least 5 years of experience in developing, implementing, and evaluating IPC strategies and interventions in the healthcare system and public health.
Strong knowledge of public health, health communication, and behavior change theories and models.
Experience in designing and delivering IPC training and capacity building programs for healthcare providers and community health workers.
Strong analytical and problem-solving skills and ability to work independently and as part of a team.
Excellent communication, interpersonal, and presentation skills.
Experience in working with government agencies, non-governmental organizations, and community-based organizations.
Deliverables:
IPC tool kit developed.
Capacity of the relevant government staff built on the IPC tool kit.
Period of Performance:
The expected duration of the assignment is (02) months with a total LOE (Level of Effort) of 60 days. This is distributed as a maximum of 20 working days per month.