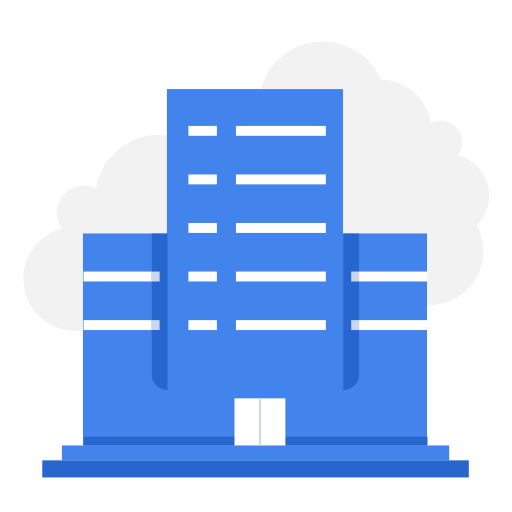 Confidential
Confidential
2123 views
Posted date
15th May, 2023
Last date to apply
27th May, 2023
Country
Pakistan
Locations
DI Khan
Category
Healthcare Services
Experience
2 years
Status
Closed
Data Analyst-iCCM
1.Prepare, compile, and sort documents for data entry & transcribe source data into the required electronic format.
2.Transfer information from paper formats into computer files using keyboards, data recorders, etc.
3.Check source documents for accuracy before entry in the MIS and verify integrity of data by comparing it to source documents.
4.Review data for errors, missing pages, or missing information and resolves any discrepancies. Obtain further information for incomplete documents and engage relevant officers.
5.Verify data and correct data where necessary following recommended data correction guidelines
6.Maintain a filing system and protect confidential information.
7.Perform regular backups to ensure data preservation.
8.Respond to requests to retrieve data from the database or electronic filing system as and when required.
9.Share analytical reports related to the project as and when requested such as stock reconciliation, union council and service provider related data, etc.
10.Use basic office equipment (photocopy machine, facsimile machine, etc.)
11.Maintain a satisfactory level of quality and productivity.
12.Collect monthly reports of service providers and cross verify utilized and available stock against the store releases and reconcile with stock register at ware house.
13.Assist program officer in review of program expenses
14.Assist program officer with arrangement of meetings, workshops, etc., specifically coordination with vendors, etc.
15.Maintain routine coordination with government line departments, service providers, provincial and PMU teams, INGOs/NGOs and other stakeholders as required
16.Support with data verification available through online tools and ensure accurate and timely reporting and possible integration into DHIS-2
17.Complete additional assigned tasks as required.
Shared Responsibilities: It is our shared responsibility and obligation to prevent matters involving sexual exploitation and abuse, trafficking in persons, child safeguarding and any suggested violation to our Code of Conduct that may involve conflicts-of-interest, fraud, corruption or harassment. If you see, hear or are made aware of any such activities, you have an obligation to report.
Equal opportunity: It is the policy of our organization to provide equal opportunity in employment to all national employees and applicants for employment. No person will be discriminated against in employment because of race, color, religion, sex, sexual orientation, age, disability, marital status, national origin, military status, gender identity, pregnancy, genetic characteristics or any other basis protected by local law.
Preference will be given to local candidates who have relevant experience in the field of Malaria. Females are encouraged to apply. Any candidate who tries to approach the management will be rejected straightaway.
The organization has the right to increase or decrease the number of Positions advertised at any time during the hiring process. The position applied for shall be clearly indicated in the email. Only shortlisted candidates will be called for an interview for which no TA/DA is admissible.