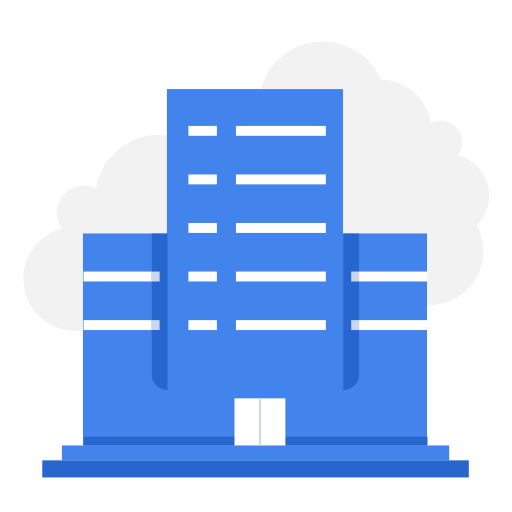 Confidential
Multiple Vacancies: District Advocate and Community Advocates
Confidential
2817 views
Posted date
15th May, 2023
Last date to apply
27th May, 2023
Country
Pakistan
Locations
District Tank UCs - Pai, Amma Khel, Gul Imam, Mullazai, Ranawal, Shah Alam, Waraspoon, Tatta, Jattater, Dabbara, Sarangzoona, Sheikh Uttar, Gara Balouch, Gomal Bazar
Category
Healthcare Services
Status
Closed
A national non-profit organization is implementing its Malaria Control Project under Global Fund NFM III Malaria grant in various districts of Khyber Pakhtunkhwa. Applications are invited from eligible candidates to fill the following short-term, contract-based positions.
Description of Position and requirements

Number of vacancies

Area of Placement

District Advocate: Graduate with minimum two years of experience in relevant field (social mobilization), computer literate with proficiency in MS office. Must be domiciled to Tank

02 (01 male,

01 female)

District Tank

Community Advocate - Matriculate and above with good rapport in the community. Must be domiciled to the identified UCs. Relevant experience in social mobilization and community awareness sessions.

14

(One/identified UC;

6 females,

8 males)

District Tank.

UCs Pai, Amma Khel, Gul Imam, Mullazai, Ranawal, Shah Alam, Waraspoon, Tatta, Jattater, Dabbara, Sarangzoona, Sheikh Uttar, Gara Balouch, and Gomal Bazar
Shared Responsibilities: It is our shared responsibility and obligation to prevent matters involving sexual exploitation and abuse, trafficking in persons, child safeguarding and any suggested violation to our Code of Conduct that may involve conflicts-of-interest, fraud, corruption or harassment. If you see, hear or are made aware of any such activities, you have an obligation to report.
Equal opportunity: It is the policy of our organization to provide equal opportunity in employment to all national employees and applicants for employment. No person will be discriminated against in employment because of race, color, religion, sex, sexual orientation, age, disability, marital status, national origin, military status, gender identity, pregnancy, genetic characteristics or any other basis protected by local law.
Preference will be given to local candidates who have relevant experience in the field of Malaria. Females are encouraged to apply. Any candidate who tries to approach the management will be rejected straightaway.
The organization has the right to increase or decrease the number of Positions advertised at any time during the hiring process. The position applied for shall be clearly indicated in the email. Only shortlisted candidates will be called for an interview for which no TA/DA is admissible.