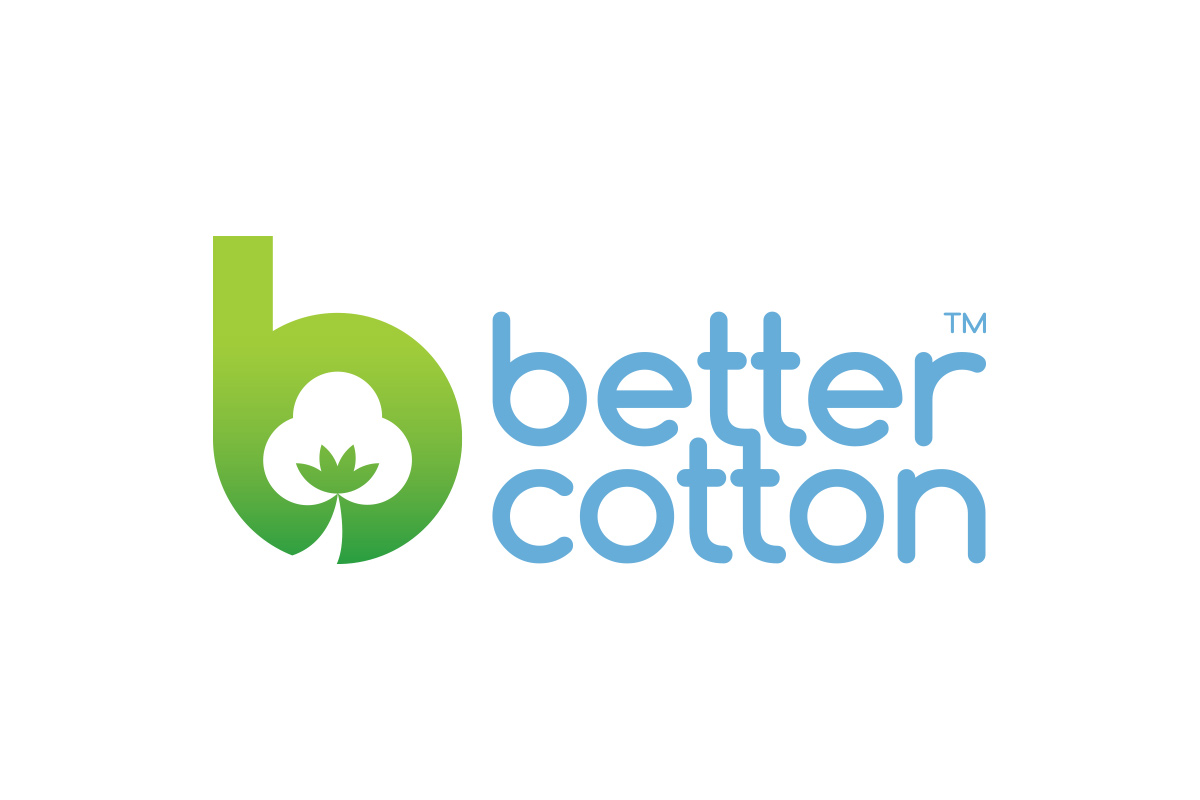 Better Cotton Initiative (BCI)
Senior Coordinator -Partnerships (Pakistan)
3272 views
Posted date
12th January, 2023
Last date to apply
29th January, 2023
Category
Community & Social Services
Status
Closed
Senior Coordinator -Partnerships (Pakistan)
Starting Date: As soon as possible
Contract type: Permanent
Location: Lahore, Pakistan
Salary: Competitive salary commensurate with experience
Application closing date: January 29, 2023
Background
Better Cotton is the largest cotton sustainability programme in the world. In under 12 years, we and our Partners have supported 3 million farmers in 23 countries in adopting more sustainable agricultural practices. Thanks to these efforts, Better Cotton accounts for around 21% of global cotton production. We are truly a joint effort, encompassing stakeholders from farms to fashion brands and civil society organisations, driving the cotton sector toward sustainability. Our mission is to help cotton communities survive and thrive, while protecting and restoring the environment; and we are currently about to embark upon our next strategic phase until 2030, when our focus will be on deepening impact across our programmes.
About this role
Under the line management of the Pakistan Capacity Building Manager and the matrix management of global programme team representative, Senior Coordinator Partnership will be responsible to identify and maintain partnerships that can meet requirements of rapidly expanding implementation of the Better Cotton programme in Pakistan.
With the dynamics of Better Cotton Programme in Pakistan, the requirement to develop partnerships, include identification of Knowledge Partners that can support capacitating programme partners to deliver quality content at field level, identification of programme partners for implementation at field level, and strategic partners that can support mainstream Better Cotton Standard System (BCSS) at policy level.
The Senior Coordinator -Partnerships will be responsible to monitor progress of existing and new partners, strengthen relationships with partners, and feed into Programme Partner evaluations and funding mechanisms. S/he will ensure that partners have good understanding and contribute towards the Impact indicators of Better Cotton 2030 strategy.
The Lahore office supports & coordinates the work in Pakistan and works closely with the Geneva/London offices, which represents Better Cotton globally.
Key responsibilities
Partnership and Relationship Building
» Support Capacity Building Manager in developing country partnership strategy.
» Identify and prioritise areas to engage partners under different categorize of partnerships of Better Cotton, i.e., programme partner, knowledge partner and strategic partner.
» Support Capacity Building Manager in strengthening monitoring mechanism of partner performance evaluation.
» Through field visits, identify areas of improvement and specific needs, so required support can be provided to partners.
» Arrange meetings with potential partners.
» Prepare proposals and required documentation to introduce Better Cotton to new partners.
» Share proposal templates and review to evaluate next steps.
» Manage internal documents to record and track flow and details.
» Share periodic feedback with partners on their performance and follow up on areas of improvement.
» Support Capacity Building manager in arranging consultative sessions with partners.
» Work towards expanding and solidifying the Partnership and Consortium.
» Evaluate availability of Partnership commitments and maintain an up-to-date record of available in-kind resources for the various phases of project.
» Prepare status reports and communication packages for Partnership.
» Communicate the project's purpose, value and importance to the Partnership and potential members in forums as needed.
Partner Due Diligence
» Provide support to global Better Cotton team in conducting due diligence process of partners as per requirement.
» Conduct due diligence of partners and produce report with support of global team.
» Coordinate with consultants providing support in due diligence process as per need.
» Ensure all partnership agreements are up to date, and review and renew them as per need.
Cross functional Working
» Develop close liaison with Assurance, MEL and Capacity Building team to understand the needs of programme in Pakistan, to ensure identification of partners to be align with their feedback.
» Support global grants team in developing proposals for other funding opportunities.
» Provide support to membership team in country, to arrange events for potential partners and members.
Beyond these specific responsibilities, the Senior Coordinator -Partnerships is expected to collaborate on activities as agreed with the Capacity Building Manager and Country Manager Pakistan.
Profile
The selected candidate will have the following skills, knowledge, and experience:
Experience
Essential
Minimum of 8 years of work experience in development program/project
At least 5 years' experience of identification and maintenance of partnerships
Experience of working in team and individually will be an advantage
Experience of working with multi-sector i.e., government, public and private institutes
Experience working with projects in rural settings
Understanding of Field dynamics of Pakistan, especially Sindh and Punjab
Desirable
Experience in monitoring and evaluation and/or auditing and/or capacity building
Experience of working in cotton farming
Experience of working in agriculture sector of Punjab and Sindh province of Pakistan
Skills and Knowledge
Essential
Master's degree, or equivalent higher education qualification, in a relevant field
Demonstrated interest in sustainability and international development
Superior skills and aptitude to appraise arguments critically and logically, organise ideas in a clear and concise manner, and draw conclusions and formulate arguments in a way that is effective, concise, and precise
Excellent interpersonal skills, along with the ability to work independently, proactively, and in a collaborative manner with a team.
Excellent written and communication skills with the ability to communicate clearly and concisely, and to assimilate and process information for wide-ranging audiences
Fluency in English and Urdu (spoken and written)
High proficiency in MS Office, particularly Excel, PowerPoint, Word, Outlook
Willingness to frequently travel domestically, and occasionally overseas
Good aptitude for data analysis
Desirable
Objective and meticulous professional with the ability to multi-task
Knowledge of Punjabi, Sindhi, Sariki
Working arrangements
The position is full-time (40 hours per week) and will be based in Lahore. Better Cotton offers flexible working, with core hours being 10am – 4pm and the option to work from home part of the time, if desired. During COVID-19, Work from Home arrangement can be offered for an eligible candidate who is able to effectively work remotely.
Apply By:
Applications
Interested applicants with the required attributes are requested to send a detailed CV (2 pages maximum) and a motivational letter (1 page maximum), in English, by email to https://forms.monday.com/forms/1ee5a9d6a4720d3e8f5425acfac46288?r=use1
Application deadline: January 29,2023
We thank all applicants for their interest; however, only candidates short-listed for a telephone interview will be contacted. Better Cotton is an equal opportunity employer and is committed to good practice and transparency in the management of natural, human, and financial resources.