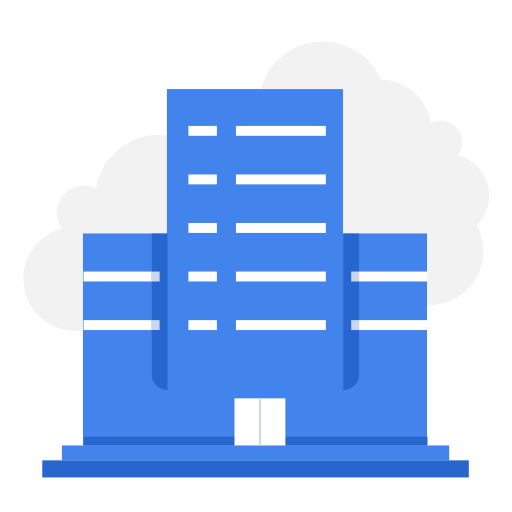 Confidential
Project Manager (Women)-Umerkot
Confidential
2297 views
Posted date
15th January, 2023
Last date to apply
15th February, 2023
Country
Pakistan
Locations
Umerkot
Category
Community & Social Services
Salary
100000-120000
Type
Full Time
Position
1
Experience
7 years
NOTE: Due to urgency of hiring, we will start hiring process as soon as we receive suitable applications.
Job Summary:
The job will involve extensive field work and planning/conducting meetings and capacity building activities for project partners. The Project Manager will have to develop Annual Work plans and detailed financial management plans for effective project implementation and overall knowledge of the projects/programs, so as to be familiar with organizations' implementing strategies and so she can effectively Mange and Report on them.
Qualifications and Experience:
University level degree preferably Masters in social work/development studies/international relations/public policy or in a relevant discipline
A minimum of 07 years work experience in humanitarian sector, at least half of which should have been related to capacity building program, legislative advocacy work, and strengthening partnerships.
Technical Competencies:
Knowledge of management theories and concepts.
Experienced in handling human rights projects , clarity and experience of working with communities specifically marginalised segments of society
Ability to travel on short-notice. The frequency of travel is high for this position.
Computer Skills (use of Microsoft Office specifically Excel for budgeting/planning &PowerPoint for presentations).
Excellent Writing skills (English), pro-active in communication & information sharing.
Job Description:
Leading the planning, management and implementation of project activities under assigned projects.
Lead the team members in achieving results of the project and supervise them by providing technical support.
Ensure strong documentation and timely reporting of project. Preparing training reports, lessons learnt documentation, stories of change and other project related documentation when required.
Supervise team members in managing project data in both soft and hard copies in a timely manner.
Building strong and long-term relationship through networking and promotion of project activities with relevant stakeholders (CSOs, Government, ministries, human rights commission etc.
Managing Trainers and Resource Persons (internal/external) – recruitment, ToRs etc.
Ensuring the quality outputs/results of the project as per implementation timeline.
Planning and management of trainings/meetings with government departments at District and Provincial Level.
Close coordination and follow up with project participants & stakeholders; other projects and departments within the organization.
Developing awareness raising and staff training programs to raise awareness on Gender Laws & Polices.
Organizing awareness raising events/seminars for District level Government departments Facilitating and supporting consultant and project team to develop training manual and other IEC materials
Identify and resolve issues and conflicts within communities and project team.
Ensuring effective budget utilization of project programmatic activities.
Updating M&E Plan and reporting.
Apply By:
Apply on link provided: https://forms.gle/GX868582mFMLWYe68