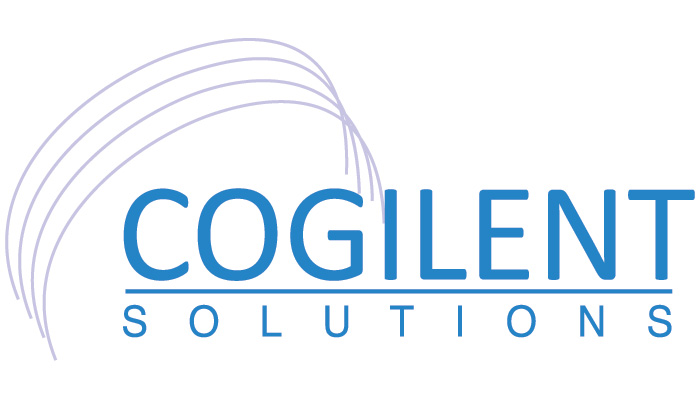 SSM Group of companies
SSM Group of companies
6945 views
Posted date
26th November, 2022
Last date to apply
26th December, 2022
Category
Others
Status
Closed
SSM Group of companies located in DHA-2, Islamabad is looking for the following positions,
Social Media Manager
We are looking for a talented, motivated and energetic individual for the position of Social Media Manager for the construction and Real Estate Company in Islamabad.
This position is responsible for,
To manage social media platforms (Facebook, LinkedIn, Twitter, Website, emails) of the company.
Daily updating and overviewing, developing contents and response to the queries/ questions of the public attached to the organization social media platforms.
Record the vents of the company and post it on the social media.
Education and skills required:
The candidates must have at least Graduation with 2 years of experience preferably in construction and real estate company.
Salary:
Salary for this position is Rs. 35000-40000 depends upon the experience and skills of the candidate.
Sales and Investment Consultants (Male and Female):
Sales and Investment consultant will be responsible to facilitate for the potential investors for the best investment opportunities in real estate in Islamabad.
Education required is minimum graduation and at least one year experience in real estate in Islamabad.
Salary:
Salary for this position is Rs. 25000-30000 plus commission on confirm deals.
Receptionist:
Receptionist must have ability to properly communicate with clients of the company.
Education required for this position is "Intermediate" with some experience in on the required position.
Salary:
Salary for this position is Rs. 25000 (fixed).
Apply By:
If you are interested and fulfill the requirements then send your cv on [email protected]