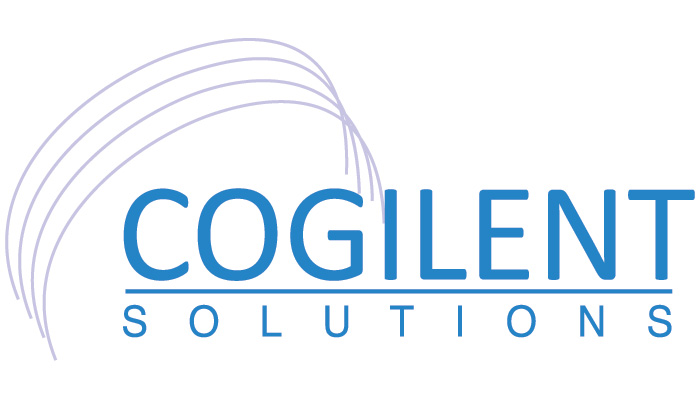 Cogilent Solutions Pvt Ltd
10842 views
Posted date
18th November, 2022
Last date to apply
20th April, 2023
Country
Pakistan
Locations
Islamabad
Category
Human Resource
Type
Full Time
Position
1
Status
Closed
Job Description
Recruitment & Selection
Collaborates with hiring managers to understand the needs and roles to be filled; reviews job descriptions for vacancies.
Assists with the development and revision of specifications and job descriptions for selected positions.
Identifies the most effective methods for recruiting and attracting candidates.
Drafts recruitment advertisements; posts and/or places ads in the most effective medium.
Identifies appropriate candidates and assesses their qualifications through review of their resumes, interviews, and other forms of communications.
Provides advice to hiring managers regarding salary negotiations with final candidates.
Attends job fairs and industry conferences; runs company booth at job fairs.
Performs other related duties as assigned.
HRIS Management
Oversees and maintains optimal function of the organizations internal HR information services systems, which may include database management, network support, installation, customization, development, maintenance, and upgrades to applications, systems, and modules.
Implements, modifies, and upgrades software and applications to meet changing business and technology.
Maintains knowledge of trends and developments in data management and security, HR technology, and HRIS applications
Compensation and Benefit
Provides advice to corporate staff on pay decisions, policy interpretations, and job evaluations.
Designs creative solutions to specific compensation-related programs and incentive plans.
Develops techniques for compiling, preparing and presenting data.
Oversees the participation in salary surveys and monitors salary survey data to ensure corporate compensation objectives are achieved.
Training & Development
Conducts annual training and development needs assessment.
Develops training and development programs and objectives.
Modifies programs as needed.
Exemplifies the desired culture and philosophies of the organization.
Requirements
A Master's degree in human resources, labor relations, organizational development, business or related area; relevant work experience may be a substitute.
Effective verbal and written communication skills.
Demonstrated proficiency in the Microsoft Office suite.
Experience with the human resources information system (HRIS) used by your company.
Knowledge of a broad range of human resource strategies and practices, including compensation, performance management, safety, hiring and employee relations; able to apply these strategies and practices in compliance with employment regulations.
Ability to create a culture of diversity, inclusivity, collaboration and teamwork.
About-Us
We are working on solving un-employment problem with our work on BrightSpyre.com, eWork.pk, and BrightSpyre Academy. We work on improving transparency with our work on Pakreport.org. We write better software at Cogilent and help organizations have a better digital identity. Our team works with customers in building and maintaining professional digital identity for them. Our team has built best guidelines, methodologies for building digital identities. Our team uses those to execute accordingly. The digital identities are professionally built and maintained by our team using best practices and depict high quality of our work. Our philosophy of software development is about writing better software. We work with our customers and understand their requirements. We use iterative software development practices and build software on best foundations. This helps our customers to better achieve their goals by using software that is built on solid foundation and is easily maintainable and scalable to millions of users.