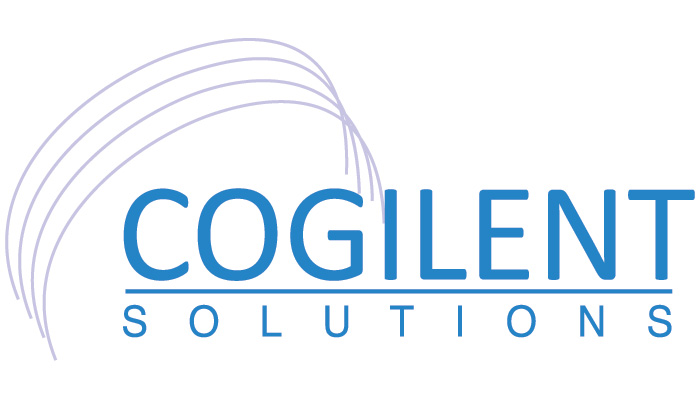 Cogilent Solutions
30868 views
Posted date
1st October, 2022
Last date to apply
28th December, 2023
Country
Pakistan
Locations
Islamabad
Category
Human Resource
Type
Full Time
Position
1
About Us
We are working on solving un-employment problem with our work on BrightSpyre.com, eWork.pk, and BrightSpyre Academy. We work on improving transparency with our work on Pakreport.org. We write better software at Cogilent and help organizations have a better digital identity. Our team works with customers in building and maintaining professional digital identity for them. Our team has built best guidelines, methodologies for building digital identities. Our team uses those to execute accordingly. The digital identities are professionally built and maintained by our team using best practices and depict high quality of our work. Our philosophy of software development is about writing better software. We work with our customers and understand their requirements. We use iterative software development practices and build software on best foundations. This helps our customers to better achieve their goals by using software that is built on solid foundation and is easily maintainable and scalable to million of users.
Job Description:
Maintain / Update Personal files and staff records tracking academic history, employment history, credentials, training etc.
Assist and support in advertisement of jobs and shortlisting of candidates.
Provide administrative support for all HR related training, meetings, awareness sessions, orientation etc.
Follow up with other departments on HR documentation.
Provide support to other tasks assigned by Supervisor or management
Modify Hr records and shift from manual to online system
develop technical evaluations for technical roles
Relevant Experience:
For the post of an Intern a BBA / MBA specialization in HR will be considered.
Fresh graduates with completed degrees can apply.
Candidates with experience of 6 months to 1 year will be preferred.
Good Understanding of HR concepts
Must have computer and data entry skills.
Should possess good communication skills (Both written and verbal)
Must have a learning attitude.