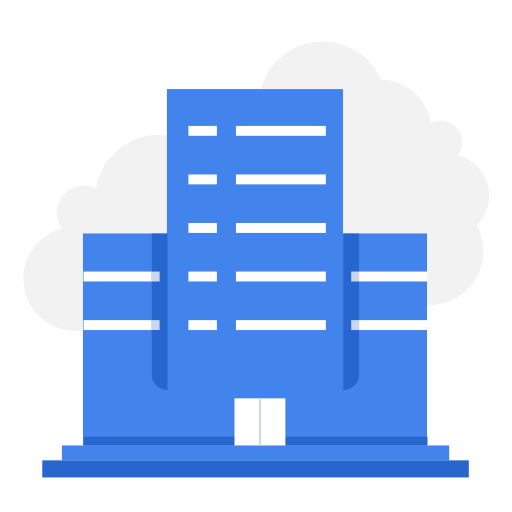 College of Ophthalmology & Allied Vision Sciences (COAVS)/Mayo Hospital
Refractive Error Quality Standard Assessment Tool (QSAT)
College of Ophthalmology & Allied Vision Sciences (COAVS)/Mayo Hospital
891 views
Posted date
30th January, 2023
Last date to apply
6th February, 2023
Category
Consultancy
Status
Closed
Terms of Reference
Refractive Error Quality Standard Assessment Tool (QSAT)
Background
College of Ophthalmology & Allied Vision Sciences (COAVS)/Mayo Hospital Lahore in collaboration with Sightsavers is intending to hire the services of a consultant to conduct Quality Assessment of 04 health facilities where Refractive Error services are being provided underINSPIRE project. The assessment will be conducted using Sightsavers Refractive Errors Quality Standards Assessments Tool (RE QSATs).The purpose of this exercise is to develop a baseline to measure the quality and effectiveness of Refractive Error services at two Rural Health Centers (RHCs) and two Tehsil HeadQuarters (THQs) in districts Multan and Sheikhupura. The action plans will be developed and shared with the provincial and district health authorities as well as the provincial CEC cell (COAVS) Punjab for suggested improvements.
Scope
To carry out an assessment of the partner facilities & clinical eye care services and projects using the QSAT tool on Refractive Errors.
To submit the findings and supporting documentation in the designated format.
To develop a list of key recommendations and joint action plans for Quality improvement with the partner agency.
To finalize the report and share it with COAVS and Sightsavers as per agreed terms.
Clinical Situational analysis (gap assessment) of designated health facilities to develop a needs statement for equipment and HR/ training requirements etc.
Essential Qualification/Skills of Consultant:
In order to carry out the QSAT process the consultants shall have the following minimum qualifications/competency.
Clinical /Public Health background with experience in assessing healthcare interventions (experience with eye care will be a preferable ophthalmologist.
Basic understanding of clinical terms and Quality processes (Hospital experience will be preferable)
Good understanding of eye health concepts (clinical and programmatic) and technical aspects related to refractive errors.
Knowledge of existing health systems and policies governing the operation of health facilities/ programs.
Good communication and facilitation skills
Outputs/Deliverables
A detailed record of achievement and scores for improvement will be captured and produced as part of this assessment. A .pdf copy will all the details will be made available to the partner no later thanone week after the assessment is accomplished. A soft copy of the data gathered during the exercise will be uploaded to Sightsavers Quality Standards Assessment Tool (QSAT).
Timeline
The assessment visit will be 1 day in length for each hospital. Specific dates will be finalizedin consultation with the consultant, partner, and Sightsavers. It is to be noted here that 1 day of the orientation of the whole process will be provided by Global Technical Lead(GTL) and at least 1 day of preparatory discussion will be arranged with GTL and Sightsavers before every assessment.
The entire activity will be completed in 03 weeks.
| | | | | |
| --- | --- | --- | --- | --- |
| S. No | Activity | W-1 | W-2 | W-3 |
| 1 | Preliminary discussion, orientation session, and finalization of the work plan and finalization of health facilities | | | |
| 2 | Field visits, data collection, and report writing | | | |
| 3 | Submission of report and review by COAVS/ Sightsavers | | | |
| 4 | Incorporate feedback and re-submission | | | |
| 5 | Finalization of report | | | |
Apply By:
Submission Guidelines:
Interested consultants are requested to submit the Expression of Interest (including below mentioned documents) by 6thFebruary 2023 COB at [email protected]
Detailed CV/profile
Technical proposal
Financial Proposal