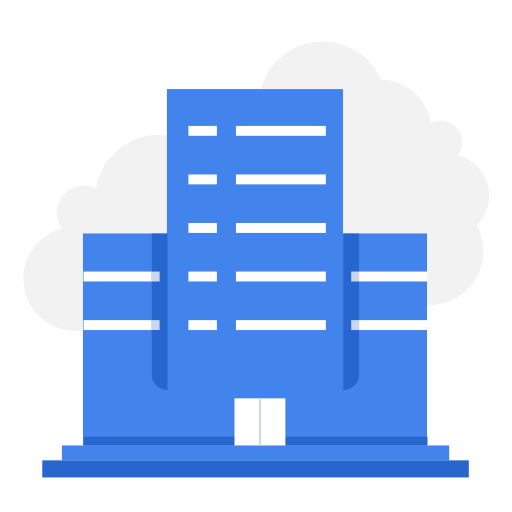 UN-IOM
Call for CVs - Multiple positions – Humanitarian response
UN-IOM
32648 views
Posted date
14th September, 2022
Last date to apply
28th September, 2022
Country
Pakistan
Locations
Multiple (Sukkur, Hyderabad, Karachi, Quetta, Peshawar, Islamabad), Pakistan
Category
Community & Social Services
Salary
Between PKR 153587/Month to PKR 290,871/Month
Type
Contractual
Status
Closed
Established in 1951, IOM is the leading inter-governmental organization in the field of migration and works closely with governmental, intergovernmental and non-governmental partners. IOM is dedicated to promoting humane and orderly migration for the benefit of all. It does so by providing services and advice to governments and migrants.
Over the years, IOM has expanded and affirmed its role as the leading Organization assisting the Government of Pakistan to ensure humane and orderly movement of people by devising practical solutions to shifting dynamics of migration, protecting, assisting and supporting vulnerable migrant populations, promoting international cooperation on migration issues and serving as a key source of advice on migration policy, research, data and practice. Significantly, IOM played an important role in humanitarian responses to the 2005 earthquake as well as the floods in 2010 and 2011 floods.
Following the unprecedented floods beginning in June 2022, IOM is expanding its activities to provide humanitarian and recovery assistance to people affected by the disaster. IOM is active in Sindh, Balochistan and Khyber Pakhtunkhwa, focusing on shelter (emergency and recovery), non-food items, WASH, protection, health, camp coordination / camp management livelihoods, disaster risk reduction and other sectors. IOM is actively seeking candidates who can support IOM's humanitarian response in all of those sectors, as well as staff with experience in information management, coordination, liaison, logistics, administration and finance and human resources.
As IOM is in the process of scaling up its humanitarian activities and is requesting interested candidates to submit CVs for review. Successful candidates may be requested to deploy to flood-affected locations immediately.
Organizational Context and Scope:
Under the overall supervision of the Chief of Mission and direct supervision of the Senior Programme Coordinator in IOM Pakistan, successful candidates will support IOM's humanitarian response and coordination activities. In particular, IOM is looking for candidates with demonstrated experience in the following areas:
Emergency shelter
Non-food items (NFI)
Recovery shelter
Camp coordination / camp management (CCCM)
Water, sanitation and hygiene (WASH)
Disaster risk reduction (DRR)
Humanitarian coordination and liaison
Information management
Administration and finance
Human resources
Logistics and supply chain
Programme management / programme coordination / head of sub-office
Specific tasks and terms of reference will be shared with shortlisted candidates and will reflect IOM programmatic and operational needs in multiple field locations.
Required Qualifications and Experience:
Bachelors or Equivalent or Higher Degree in areas directly relevant to the positions above.
For national officer positions, minimum 2 years of experience is required.
For general service level positions, minimum 2 years of experience is required.
Languages:
Fluency in Urdu and English are required (oral and written); local languages (in particular Sindhi, Balochi, Pashtu) are a distinct advantage.
Applicants should have a working knowledge (both oral and written) of at least one of IOM's official languages (English, French or Spanish).
Other:
Any offer made to the candidate in relation to this Call for Application is subject to funding confirmation.
Appointment will be subject to certification that the candidate is medically fit for appointment and verification of residency, visa and authorizations by the concerned Government, where applicable. In addition to a clearance from the local government "Police Clearance".
How to apply:
Interested candidates are invited to submit their applications plus a cover letter via brightspyre website 28 September 2022 at the latest, in order for an application to be considered valid, IOM only accepts online profiles duly completed in brightspyre website.
Only shortlisted candidates will be contacted.
Posting period:
From 14.09.2022 to 28.09.2022
Requirements
---
Requires you to upload profile photo.
Requires you to add current salary information.
Requires you to add cover letter.
Resume attachment is required.
Related
---