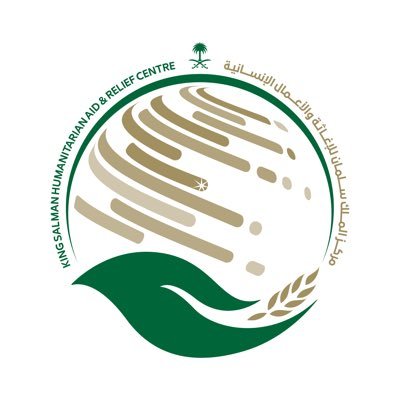 King Salman Humanitarian Aid & Relief Centre [KSrelief]
PRE-QUALIFICATION OF SUPPLIERS/VENDORS/CONTRACTORS for year 2023
6442 views
Posted date
12th January, 2022
Last date to apply
25th January, 2023
Category
Others
Status
Closed
PRE-QUALIFICATION OF SUPPLIERS/VENDORS/CONTRACTORS for year 2023
KSrelief invites applications for pre-qualification from well-established Govt. registered suppliers, manufactures, vendors and contractors having National Tax Number (NTN) registration and GST registration (where applicable) for the following Categories:
Food
Shelter/ non-food items (NFI)
Branding
Medical equipment's
Construction and Rehabilitation
Water sanitation and hygiene
Attachment: Vendor information forms
Apply By:
Duly filled applications should be submitted so as to reach by the specified closing date and time, i.e. 25-01-2023 up to 23:59 hours at [email protected] along with required documentation.
KSrelief reserves the right to accept or reject any or all applications and to cancel the entire pre-qualification process, at any time without assigning any reason.