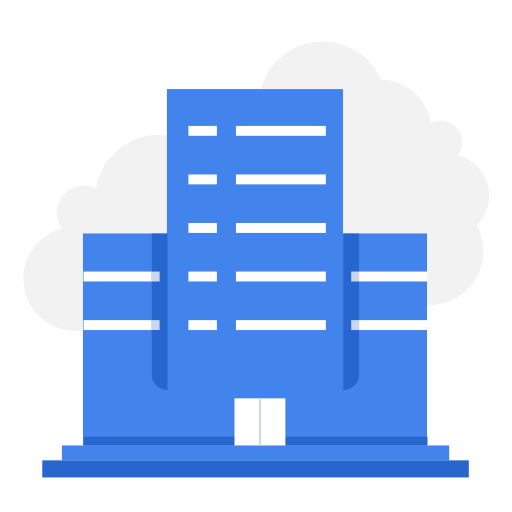 Confidential
Investment/Economic Expert
Confidential
974 views
Posted date
18th June, 2022
Last date to apply
24th June, 2022
Country
Pakistan
Locations
Islamabad
Category
Consultancy
Position
1
Status
Closed
Investment Climate Analysis
A consulting firm of repute URGENTLY needs to engage a technical expert, on short-term basis (30 person days), for this short-term assignment in one of its co-managed projects.
1. Position:
Investment/Economic Expert
2. Objectives:
To undertake a concise and targeted diagnostic and situational analysis to identify the strengths (what is working well) and the challenges (what is not working well) within the existing investment policy, regulatory and institutional frameworks at both the Federal and Provincial levels.

Identify how the investment related regulations, policies and laws are implemented in practice and where are the key constraints that impact businesses.

A stakeholder analysis in the investment space, including but not limited to chambers of commerce, relevant trade associations, government and private sector institutional facilitators, financial institutions etc. Identify any change agents, influencers, and champions of reform in the process.

The analysis is intended to help identify priority entry points/actions that IPA can pursue as part of its mandate to enable investment friendly regime in Pakistan.
3. Specific Tasks:
Hold meetings with the IPA team to understand the scope of the assignment and the expectations. This may include meetings with both the technical and the M&E team, which works on the output indicators.

Conduct a comprehensive literature review using available resources and publications.

Gather insights from relevant stakeholders including investors (actual, aspiring and potential), firms (large and SMEs) and the overall business community to as relevant to the analysis.

Conduct key informant interviews with the stakeholders that are identified in the secondary analysis including select Government and private sector representatives.

Meet with select companies/startups that have raised investment or been a part of joint ventures where FDI is involved.

Consult other donor programs working in the investment promotion space to identify potential points of convergence and develop synergies.

Conduct a brief international best practice review to try and identify the best practices and regional trends.

Prepare and finalize report
Detailed Scope of Work is attached with this advertisement.
4. Required Qualifications
Investment/Economic Expert
The position requires a master's degree in Business, Economics, Investment, Finance or other relevant field from a reputed local or international university (preferred).

A minimum of 8-10 years of experience of working on similar assignments in the field of management consulting, research, policy, investment analysis, investment promotion, economic analysis, sectoral research and/or program analysis.

Strong research, analytical and writing skills are needed.

Familiarity with USAID funded projects and donor funded business-enabling environment or policy related areas would be an advantage.
5. Duty Station:
The consultant will work with the related IPA personnel, based in Islamabad. Field visits to various locations for consultations may take place.
6. Duration of the Assignment:
The assignment is planned to take place as per a start date of on, or around, June 25, 2022 and end-date of on, or around, August 30, 2022, hereto, for 30 person days, level of effort.
-------------------------------------
Apply By:
Application Instructions:
Send latest CV, with 3 references, to [email protected], by Friday, June 24, 2022.
Mention 'ICA', in the subject line. Applications without these items may not be considered.
No telephone inquiries, please.
Only individuals to apply. No company/group applications.
Only finalists may be contacted.
Client reserves the right to reject any or all applications, without assigning reason.
-----------------------------
Requirements
---
Resume attachment is required.
Related
---