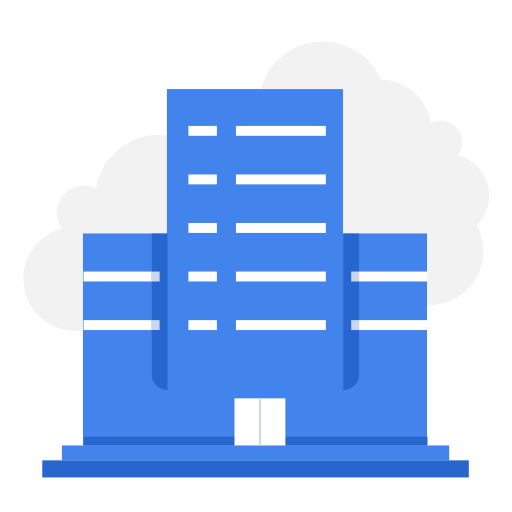 Development Sector
Call for Cvs (Agriculture Trainer )
Development Sector
22216 views
Posted date
3rd March, 2022
Last date to apply
31st October, 2023
Country
Pakistan
Locations
Khyber, Orakzai, Kurram, North Waziristan
Category
Livelihood
Type
Contractual
Positions
4
Experience
2 years
We are looking for the Cvs of Consultants who can conduct Agriculture Training Sesssions at Peshawar, Khyber, Orakzai, Kurram and North Waziristan.
Following are the main topics of these training sessions:
Assessment and advices on improvement of existing crops and cropping methods
Suitable and marketable crops according to local climatic condition
Selection/identification of quality seeds, (Hybrid Vs Non-hybrid seeds), seed storage
Introduction, to Different Modern Farming Methods, i.e., Vertical, Tunnel, etc.,
Cost benefit comparison of different modern farming method vs traditional methods
Cropping system, monoculture, crop rotation, intercropping
Land Preparation and Fertilizer requirement/application, organic and inorganic
Sowing seasons, Seed sowing and transplantation and sowing methods
Water requirement, and good practices
Crop protection, Chemical, non-chemical (biological, mechanical) control of insects, plants diseases and Weed Control
Maturity indicators, pre-harvest and Good harvesting practices
Introduction to Agriculture Crop Technology in development of agriculture and its use in land preparation, Soil testing, crop plantation and water management
Accessibility and Affordability of Agriculture Crop Technology in rural areas
Access to agriculture information through different means
Conduct Practical demonstrations on the related topics
Develop Linkages with relevant departments, modern farms in different locations to facilitate exposure visits.
Develop Training session plan, pre/post assessment and module (in Urdu Language) on the above topics.
Submit a detailed Post-training report with pre-post assessment analysis.
Qualification
University Degree in Agriculture,
4 years practical experience of working in the agriculture development sector,
Progressive experience in training, curriculum development.
Required Skills:
Good communication skills both verbal and written in English and Urdu.
Can communicate and deliver training in Pashto Language
Good report writing skills
Able to design training material/manuals and conduct trainings to the diverse stakeholders